Deal
Elliott's Buffet challenge on Oncor deal set at $18.5bn
July 10, 20171.3K views0 comments
Elliott Management, the largest creditor of the bankrupt parent of Oncor Electric Delivery Co, said it was putting together an offer that values the utility at about $18.5 billion, including debt.
Warren Buffet's Berkshire Hathaway made a $9 billion offer Friday for Oncor's parent, Energy Future Holdings Corp, valuing the utility at $18.1 billion.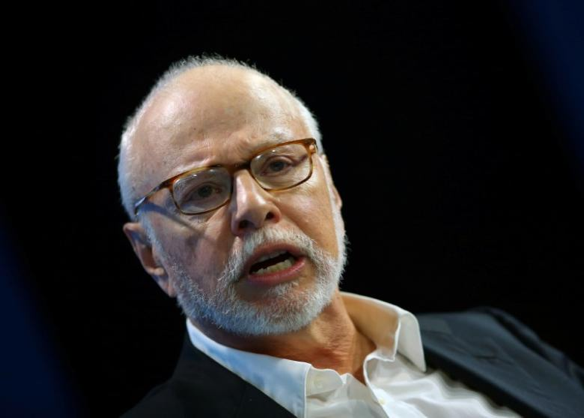 Elliott, run by billionaire Paul Singer, said on Monday it was working on a $9.3 billion offer for Energy Future.
In a letter to the board of Energy Future, Elliott said it would support a deal with Berkshire or a third party if those bids exceeded the value proposed by the hedge fund.
"We fear that the Berkshire transaction does not provide such value," the hedge fund said.
Elliott also said any transaction for Oncor other than one led by creditors would increase regulatory risks.
Elliott's bid would be a rare challenge to Buffett, who avoids auctions for companies and has told his investors he does not like to participate in bidding wars.
Dallas-based Oncor delivers power to more than 3.4 million homes and businesses through roughly 122,000 miles (196,000 km) of transmission and distribution lines.
Oncor did not immediately comment on Elliott's letter, while Berkshire was not immediately available. Elliott declined to comment, according to the Reuters filling.