Economy
Nigeria Frontier Markets
Enugu pledges to improve its sub-national ease-of-doing business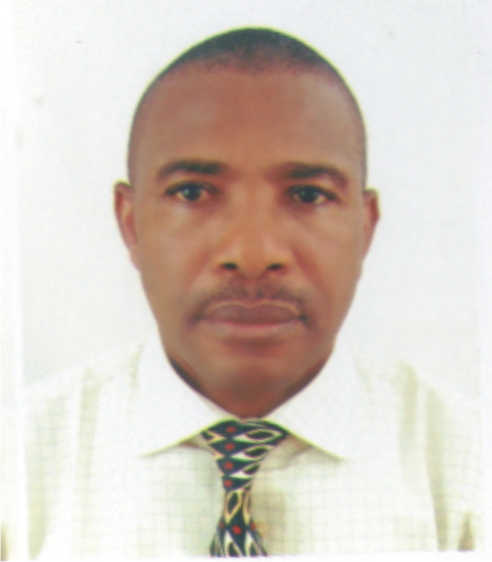 Ben Eguzozie is business a.m. regional lead based in Port Harcourt, providing regional and national  coverage for economy, business and finance
You can contact him on ben.eguzozie@businessamlive.com with stories and commentary.
January 17, 20191.1K views0 comments
…as Ugwuanyi inaugurates neurosurgical health facility
Enugu, Nigeria's south-eastern sub-national state, with an estimated gross domestic product (GDP) economy of $6.5 billion, says it is ramping up its ease-of-doing business, especially to attract private investment into the coal-rich state.
Already, one of such private investments is a multi-million-naira neurosurgical reference health facility, the Memfys Hospital, in Enugu, the state capital, which was inaugurated last week by Governor Ifeanyi Ugwuanyi.
He said Memfys Hospital has remained a reference point in the healthcare delivery of the country.
Inaugurating the multi-million-naira new complex of the hospital, which coincided with its 16
th
anniversary, the governor, who was represented by Fintan Ekochin, the state commissioner for 
h
ealth, said the hospital was "the single biggest individual contribution to healthcare on the African continent in the area of neurosurgical services."
Ugwuanyi reassured of the state government's commitment to provide every logistical support that would facilitate the growth of private enterprises in the state.
He informed that Enugu State is one 
of 
10 states in the country that had already implemented the National Health Insurance Scheme (NHIS). He said the effect of the scheme would soon be felt across the coal-rich state.
"We have even gone further than that by introducing Universal Health Coverage (UHC), which will involve all persons in the state, workers, parastatals and traders," the governor continued.
He lauded Sam Ohaegbulam, the founder of Memfys Hospital; noting that the establishment of the hospital worked positively against the brain-drain syndrome in the country, with over 20,000 Nigerian medical professionals having left Nigeria for better working conditions and remuneration in Europe and USA.
"Now, we have a health facility with state-of-the art equipment, where clinicians can practice and conduct surgeries on patients locally, instead of getting them travel overseas, especially India," the governor said.
Meanwhile, Ohaegbulam, a professor of neurosurgery and director of the centre of excellence for Neurosurgery, has made a case for an improved healthcare for Nigerians. He said his hospital was established in 2002, with the objectives of providing high quality patient care, conducting health education and training programmes and engaging in health-related research, especially on the nervous system.