Frontpage
Nigeria plans to boost MSMEs, budgets N37bn for export grants, loans in 2019

Nse Anthony-Uko is Abuja editorial lead at business a.m. covering finance, business, economy, federal government economic MDAs and FCT
December 21, 2018993 views0 comments
The Nigerian government has expressed its determination to boost economic
activities in the micro, small and medium scale enterprises (MSMEs) sector of the economy with the provision of over N37 billion as export grants, loan s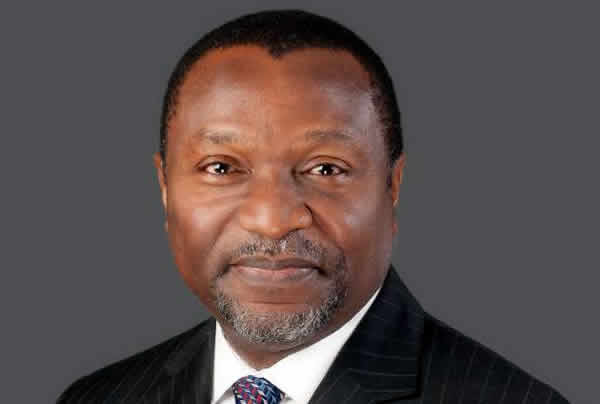 ubsidy among others. Udo Udoma, minister of Budget and National Planning, while giving a breakdown of the 2019 budget in Abuja outlined the government's areas of intervention to include the provision of N15 billion to support
development finance institutions to support MSMEs.
Specifically, N10 billion was provided as a grant to the Bank of Industry (BOI) to subsidize interest rate charged on loans to SMEs to make it possible for the Bank to give them single digit interest loans.
N5.12 billion has been provisioned for tax credit to support export via
the Export Expansion Grant (EEG) and N1 billion for Industrial Policy Reforms and Enabling Business Environment.
Though no amount was budgeted, the federal government made plans for the
recapitalisation of Bank of BOI and Bank of Agriculture (BoA).
Other projects provided for under the trade and Ministry of Industry, Trade & Investment are Special Economic Zone Projects and under these, N42 billion  was provisioned for ongoing and planned Special Economic Zone Projects across the geopolitical zones to drive manufacturing/exports.
These include Construction/Provision of Road for Ikpokri Energy City Project; Completion of Lekki Model Textile and Garment Industrial Park; Provision of Infrastructure at Brass Free Zone, Bayelsa State;
Construction of Textile & Garment Park, Lekki; Construction of Special Economic Zone (SEZ) Sokoto; Construction of Special Economic Zone (SEZ), Makurdi; Completion of Consultancy Works On Ebonyi, Edo, Adamawa, Rivers, Bauchi, Enugu, Gombe, Nnewi, Abuja as well as FGN investment in Enyimba
Industrial Park, and Ibom Deep Sea Port and City.
Though these projects are provisioned in the budget their execution remains to be seen as underperforming revenue sources have been identified as the challenges to successfully implement the 2019 federal budget.
Financial analysts said the task of raising new revenue sources may also
be difficult.
The proposed budget is projecting that revenue generation will hit N6.97 trillion, with earnings from the economy's major revenue source -Oil, pegged at $60 per barrel and anticipates an average daily production of 2.3 million barrels of oil per day However, Zainab Ahmed, Minister of Finance said her ministry's focus now will focus more on revenue generation to make funds available to execute
the budget.
Ahmed who also spoke at the 2019 budget breakdown session said The Federal Government will soon come up with new revenue generating initiatives to shore up resources available for the execution of projects.
Under the proposed regime, new taxes and excise duties will be imposed to mobilise domestic revenue for better budget funding. "You can see from the performance that there is gap between what is projected for in the budget and what is actually generated," she said.