America
Facebook requests customer information from U.S. banks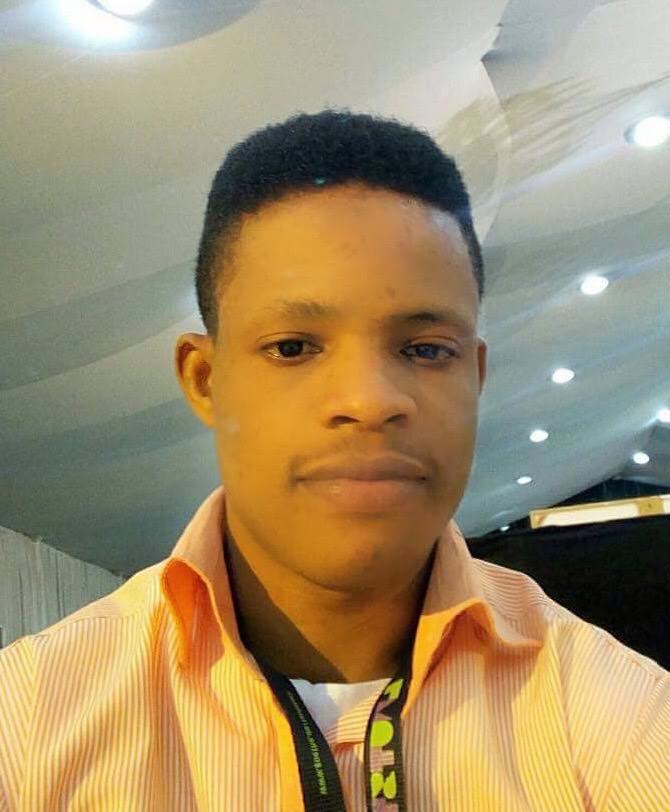 Justice Godfrey Okamgba is  Businessamlive Reporter.
You can contact him on justice.okamgba@businessamlive.com with stories and commentary.
August 7, 20181.1K views0 comments
Facebook Inc., the social media giant, has requested large U.S. banks to share comprehensive financial information about their customers, as part of strategies to offer new services to users, The Wall Street Journal reported on Monday, citing people familiar with the matter.
The financial information asked from the banks include card transactions and checking account balances, according to the report.
Facebook, which is trying to deepen user engagement, has asked JPMorgan Chase, Wells Fargo & Co, Citigroup Inc and U.S. Bancorp to discuss potential offerings it could host for bank customers on Facebook Messenger.
The social media company said it wouldn't use the bank data for ad-targeting purposes or share it with third parties, the WSJ said.
Read Also:
Nigeria is Facebook's largest market in Africa, with about 25 million Nigerians having access to the platform via their mobile devices.
In February 2016, 16 million Nigerians used Facebook actively every month. This means till data about 10 million more Nigerians have added to the number of active users on Facebook, an indication that mobile penetration in Nigeria is growing significantly.