Advertising
Google partners Unity Technologies to boost mobile game advertising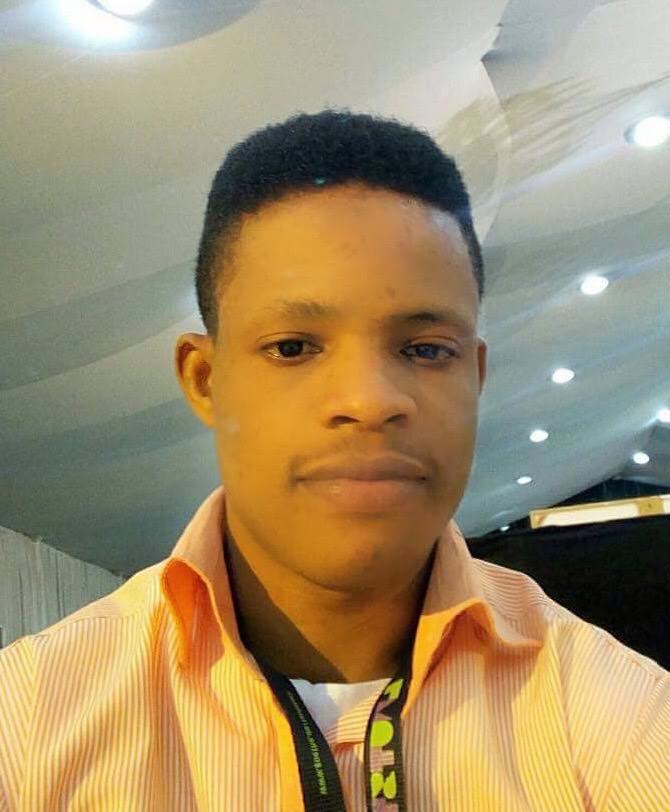 Justice Godfrey Okamgba is  Businessamlive Reporter.
You can contact him on justice.okamgba@businessamlive.com with stories and commentary.
August 2, 2018945 views0 comments
Google and Unity Technologies, creator of the real-time 3D development platform, announced Thursday a strategic partnership with Google's mobile advertising business, AdMob, that will change the way advertisers reach gamers on-the-go and help mobile game developers monetize their app.
According to the companies, under the agreement ,marketers who use Google's mobile ad platform, AdMob, can advertise on games developed on Unity's platform. Brands can reach an audience that spends nine billion minutes each day playing Unity-powered mobile games, while developers can earn revenue,
"At the end of the day, an advertiser cares about the performance for their advertising, and they care about brand safety, and they care about reach," said Sissie Hsiao, vice president of mobile advertising at Google. "From an advertisers' perspective, mobile gaming is about those three things."
Mobile advertising makes up about 70 percent of all of digital advertising revenue, according to eMarketer. The mobile gaming industry alone was worth $50.4 billion in 2017, according to research by Newzoo and Google. One out of three mobile apps is a game, Hsiao said.
While more women overall are gaming, the numbers are even higher among mobile gamers. About 49 percent of mobile gamers are female; with 65 percent of U.S. women aged 10 through 65 playing mobile games, according to Google and Newzoo. Unity research shows 96 percent of their gamers don't pay to play their mobile games, and 71 percent are good with seeing ads instead of having to fork over cash.
The announcement also allows Google to add iOS and Android phones to its ad network, at a time when Apple is expanding its mobile advertising opportunities through search ads in its App Store. Over half of new mobile games are built on Unity's platform and are played on 3 billion devices
Unity also powers about two-thirds of VR and AR content. While Google didn't have specific AR ad capabilities to announce at this time, its mobile advertisers can put regular ads on Unity's AR game content through the current agreement. stocks or even have an idea of the inflows and outflow, issues like these are what he software will take care off.