Mobile device
Huge iPhone coming as Apple set to launch new products in September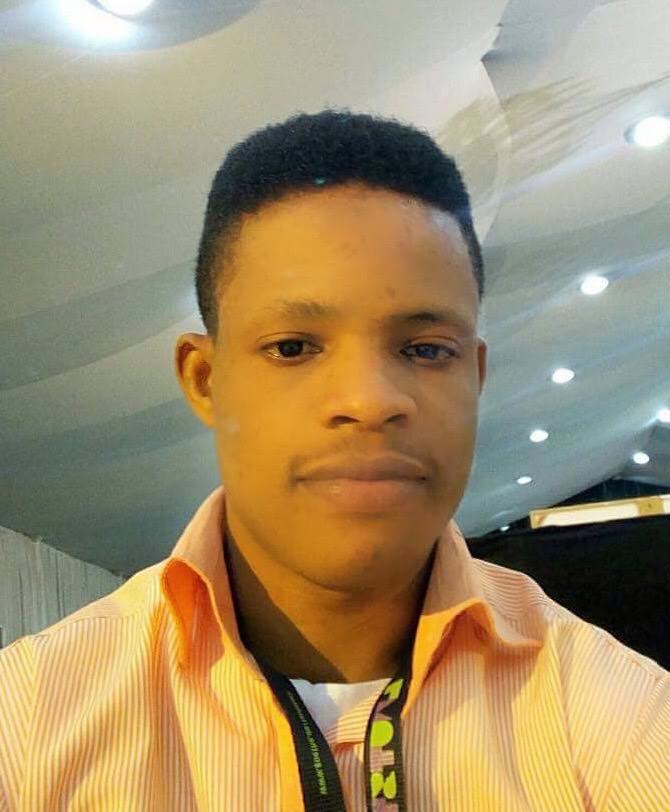 Justice Godfrey Okamgba is  Businessamlive Reporter.
You can contact him on justice.okamgba@businessamlive.com with stories and commentary.
August 28, 2018755 views0 comments
Global smartphone maker Apple Incorporated is set to launch three new iPhones during its press event in September.
The company typically releases new devices in September every year, but Bloomberg reported that Apple is yet to announce the date when it will unveil its new phones.
The company is planning to launch three new iPhone models, including one with a 6.5-inch display, the largest it has ever included on an iPhone. It will also launch a 5.8-inch model, the same size as the current iPhone X, along with a more affordable model with a 6.1-inch screen, the news group said.
Reports in December 2017 had indicated that the smartphone maker will sell three new iPhones in 2018.
All of Apple's iPhones are said to use Face ID, which lets you unlock the iPhone by looking at it, instead of a fingerprint reader. New iPad Pros, including an 11-inch model and a 12.9-inch model that also have Face ID, are expected sometime this fall, according to the report.
Just recently, the smartphone maker was dethroned as the second biggest seller by Chinese Huawei.
However, business a.m. gathered that in the third quarter of 2018, 41.3 million iPhones were sold worldwide. In the 2017 fiscal year, Apple sold 216.76 million iPhones, according to Statista.
The first generation of Apple's iPhone was introduced in 2007, bringing innovative features such as a touch-screen interface and a virtual keyboard to a broader audience.