Rich list
IBM's Warren Buffett story over, it's now but about 'reignition of earnings', Jim Cramer, CNBC host says
October 18, 20172.7K views0 comments
James Cramer, American television personality and host of CNBC's Mad Money has said that the American multinational technology company (IBM) has successfully managed to shift the focus of the success story of its stocks from Warren Buffett to earnings through strong fundamentals.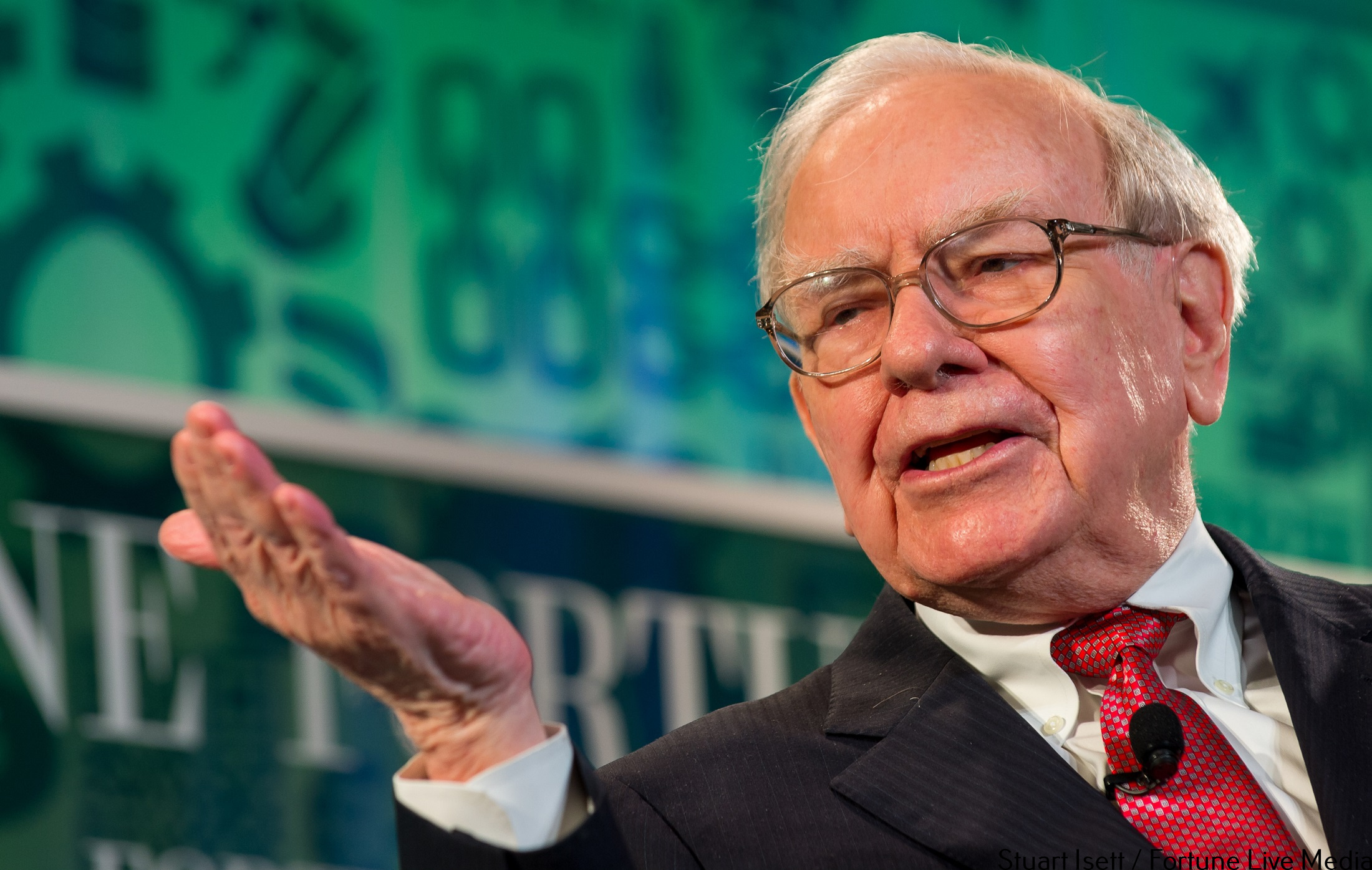 Cramer said this after Buffett, an American business magnate, investor and Chief Executive Officer of Berkshire Hathaway Incorporation dumped the IBM shares after six years of an impressive success story of IBM stock which had also become synonymous with Buffet when the company invested heavily in the stock to the consternation of market watchers.
But Buffet dumped the stock recently after the value began to tumble consistently. IBM shares had endured a jolly ride in 2017, rallying nicely during the early part of the year before embarking on a quick decline. IBM stock hit a 52-week peak of $182 in early March, but now sits near $152. Weak QI earnings, as well as Berkshire Hathaway Incorporation sale of more than 30% of its position in IBM stock, weighed heavily on the company.
IBM is down 8.5 percent in the year-to-date, a sharp turnaround in fortune compared to 2016 when it finished the year with an impressive gain of 20.6%.
However Cramer said after IBM beat forecasts in its quarterly results that far from what obtained before, IBM stock which has picked up is more about the company's product success.
IBM has successfully managed to shift the story about its stock from billionaire investor Warren Buffett to earnings, CNBC's Jim Cramer said Wednesday.
Shares of IBM were up 9 percent midmorning Wednesday, lifting the Dow Jones industrial average after the tech giant reported better-than-expected quarterly results the day before.
Earlier this year, Buffett spoke about a decision to dump his IBM shares.
In an interview with CNBC, Buffett said: "I don't value IBM the same way that I did six years ago when I started buying … I've revalued it somewhat downward."
"When it got above $180 we actually sold a reasonable amount of stock," the billionaire investor added.
But, after the company's earnings, Cramer says the talk surrounding Buffett is over and "the IBM story is back."
"It's not a discussion about Buffett anymore," Cramer said on "Squawk on the Street." "It's about a discussion of reignition of earnings."
Cramer was also particularly pleased with IBM's revenue growth. The company came close to stopping the drought of revenue growth that has lasted 21 quarters.
"The next quarter is going to have the revenue up. The streak is going to break," Cramer said
Berkshire's Warren Buffett has been one of the biggest supporters for IBM stock ever since he picked up his first batch of IBM shares back in 2011. Up to that point, the legendary investor had been indifferent to tech stocks, terming them "too unpredictable." But when he finally jumped in, he turned it around by purchasing 45 million IBM shares at $159. He gradually continued building his position in Big Blue, and held 81 million shares by the end of 2016, good for 8% stake in the company.
After reading about the company for 50 years without making a move and shunning the entire tech sector for the majority of his career, Warren Buffett suddenly picked up over $10 billion in shares of IBM IBM +8.67% (IBM) in 2011 for his company, Berkshire Hathaway BRK.A +0% (BRK.A)(BRK.B).
Buffett said in Nov. 2011 on NBC when he announced owning a stake in the company that "he would not be announcing it if he were not pretty much done" buying shares. He suddenly found the stock attractive enough to continue buying, making it the second most-bought stock in his portfolio, and causing investors to ask why.
While the Oracle of Omaha has more than doubled Berkshire Hathaway's stake in Apple since mid-2016, he cut his stake in IBM by about 30 percent in the first half of 2017. Berkshire owned about 81 million shares of IBM at the end of 2016 but decreased that stake to about 54 million shares in the first and second quarters of 2017.