Frontpage
Indorama's investment in Nigeria to hit $6.4bn by 2025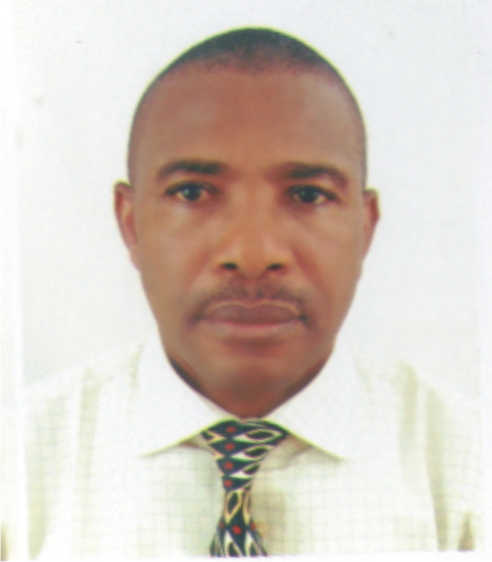 Ben Eguzozie is business a.m. regional lead based in Port Harcourt, providing regional and national  coverage for economy, business and finance
You can contact him on ben.eguzozie@businessamlive.com with stories and commentary.
July 24, 20191.7K views0 comments
…to add methanol, ammonia plants
Indorama group, Nigeria's petrochemicals and fertiliser behemoth would chalk up its investment portfolio in the country to $6.4 billion within the next six years by 2025, Manish Mundra, managing director of the group said Wednesday in Port Harcourt, Rivers State.
Mundra said that apart from Indorama's current investments in petrochemicals, fertilizer, PET, preform, feedstock conditioning, among others, the company plans to expand into methanol and ammonia, as well as expand its existing plants.
These investments, he said, would make Indorama the largest petrochemicals and fertilizer hub of Africa.
Earlier this year, the company's total foreign direct investments (FDI) from all its ancillary productions and plants in Nigeria had grossed over $4.4 billion.
Last year, apparently grappling with increasing domestic and foreign demands of its urea, Indorama began building its Train 2 fertilizer plant at a cost of $1.1 billion, with loans sourced from the World Bank group's private sector specific arm, International Finance Corporation (IFC) and the African Development Bank (AfDB).
IFC provided $1 billion, while AfDB brought $0.1 billion for the new fertilizer plant.
The new urea plant, expected to come on stream in 2021, would contribute additional 1.5 million MT of fertilizer to the company's current 1.5 MMT, making a total of 3.0 MMT per annum (mtpa) of urea.
The company has been pumping out 1.5 million metric tons (MT) of urea per annum from its Train 1 plant inaugurated in July 2017 by Yemi Osinbajo, then as Acting President.
The fertilizer plant, built at a cost of $1.4 billion was sourced from loans from the World Bank group's private sector financial institution, the International Finance Corporation (IFC) and some Nigerian banks. The plant has been a game changer in revolutionizing fertilizer supply in Nigeria's agriculture.
While 2021 may seem like some years away, an estimate has already been made that by the end of 2019 Nigeria's national annual fertilizer production would accumulate to about 4.9 million metric tonnes (MMT). This estimate accommodates the incoming Dangote Fertilizer Company's 3 million tonnes per annum (mtpa) plant, the existing 1.5 mtpa from Indorama and Notore's 0.5 mtpa. With this, Nigeria would be exporting over 3 million MT to West Africa, Europe and Asia.
Half of this figure would be consumed locally by an estimated 53 million farmers in the country. Since Indorama started production of urea fertilizer in June 2016, it has continued to supply about 750,000 tonnes nationwide annually. The company also carries out extensive free agronomic services and training of farmers nationwide. This has increased the application of fertilizers by three-folds across the country, especially in the northern parts of the country where vast agricultural lands are easier to come by.
Indorama Corporation, a global petrochemicals giant bought over the then Eleme Petrochemicals Limited (EPCL), Port Harcourt in 1996, declared as "scrap and unserviceable" by its initial owner, the Nigerian National Petroleum Corporation (NNPC), unarguably Nigeria's most mismanaged hydrocarbon quango. After acquiring the complex, Indorama simply carried out a turnaround maintenance (TAM) in September 2006. By December, the company was rolling out tons of petrochemicals from a plant earlier declared by NNPC as "scrap and unserviceable."
The company currently supplies raw materials to over 600 Nigerian plastic-based industries with polymer resins for their production.