Frontpage
Insurance & Pension Business
Insurance sector leadership changes and policy holders' expectations
Consultant Management ~ Strategy ~Insurance. You can reach him via:+234-806-648-1111; +234-802-585-0344
July 7, 2020922 views0 comments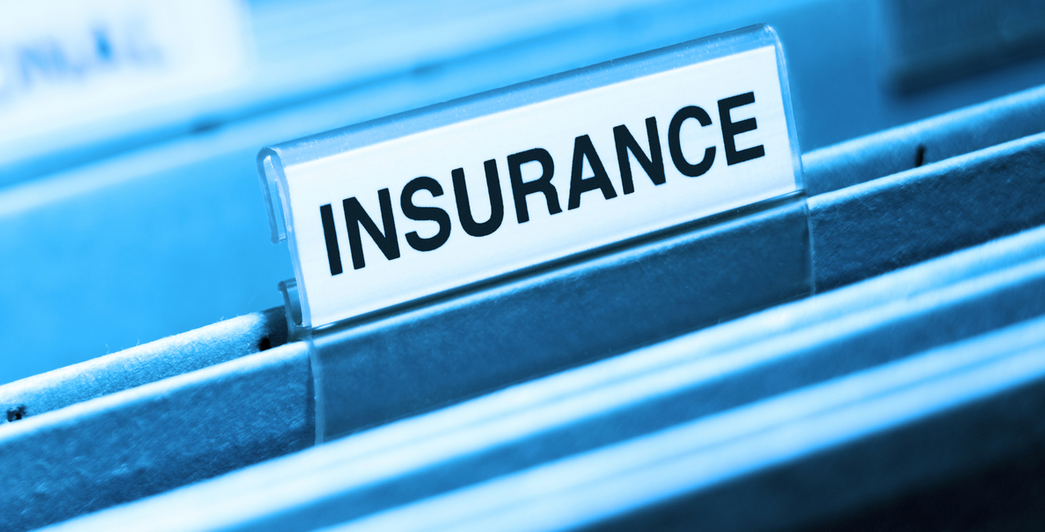 IT IS NATURAL FOR US TO EXPECT improvements when changes are announced but we would often be jolted into reality when those who have the responsibility to effect the improvements wait until their departure to express the frustrating environments under which they operated, and led others.
As the leadership mantles change in Nigeria's insurance sector with the recent announcement of the Group Managing Director of Cornerstone Insurance Plc, Mr. Ganiyu Musa as Chairman of Nigeria Insurers Association (NIA), coupled with the confirmation of Mr. Sunday Thomas as Nigeria's Commissioner for Insurance by President Muhammadu Buhari, we are naturally expecting that there will be improvements in these several relationships: Insurer-Regulator;
Insurer-Policyholder; Insurer-Shareholder; Insurer-Broker; Insurer-Loss Adjuster; Insurer-Agent; Insurer-Reinsurer; Broker-Regulators; BrokerPolicyholder; Broker-Loss Adjuster; Regulator-Agent; Regulator-Shareholders.
My focus, however, is on the impact these changes will have on insurance policyholders, hence the need to share
some of their expectations here. General Expectations Policyholders are persons or organizations including State-owned Enterprises who have insurance policies (contracts) with insurance companies, mostly as required by law and occasionally based on the needs of their activities.
While they all have the understanding that, with their insurance policies, if and when the unexpected happens, they will get relief (compensation) from their insurers; some consider taking as much as they can, by way of discounts, from the insurers because of the poor belief that they will receive their claims payments from these insurers.
Those policyholders that seriously seek to have good insurance cover for themselves, and may be, their assets and employees relate with the insurance companies that are renowned for prompt settlement of claims. In most cases, they engage the services of insurance brokers, knowing that it comes at no cost to them.
Therefore, the expectations of the policyholders who push strongly for discounts with no regard to claims are that, importantly, the behaviour of their collaborators will not change despite regulatory warnings, and they will continue pressing for further discounts. On the other hand, those that expect more speed in the process of claims settlement will demand more transparency especially regarding individual policies.
More Expectations from Insurance Companies The expectations of policyholders from their insurers and brokers have probably leaped to quadruple levels after their experiences during the lockdown period caused by COVID-19 pandemic. Some could not believe that they will be able to complete their transactions, from providing all the information needed to making payments and receiving policy (contract) documents as well as claims payments in certain cases.
Some other policyholders enjoyed unprecedented incentives from insurers that decided to respond through waivers of premium for motor insurance thus opening up discussions about the real value of the policy amongst industry analysts and potential policyholders.
Today, as Mr. Ganiyu Musa settles into his new role, policyholders expect that:
1. He will lead an industrywide Digital Agenda to enhance the benefits of adopting technology, Insurtech precisely, for effective management of the relationship;
2. He will ensure the Insurance Industry Rebranding Project is brought back with emphasis on claims settlement in a manner that connects with the workings of the Nigerian Insurance Industry Database (NIID). To manage claims experiences better, the platform can be made to notify all members about the rates charged by any member for the insurance of vehicles;
3. He will ensure product innovation hub is created to consider new product ideas that can feed the regulatory
sandbox when NAICOM launches it;
4. He will lead other operators – brokers, loss adjusters, reinsurers and agents to lobby governments at Federal, State and Local levels to embrace and use insurance as the tool for poverty minimization; and
5. He will emphasize collaboration within members and also with many other trade/professional associations.
It is my hope that he will adopt the report of his predecessor to enable him consolidate on the progress made to ensure technology drives insurance business in Nigeria Singular Expectation from the Regulator Existing and potential policyholders have a singular expectation from NAICOM and that is to ensure insurers honour their obligations to claimants without further delays.
If every effort is made, including NAICOM possibly paying the claims on behalf of the insurance companies, in cases where inability to pay have been established, policyholders will naturally begin to promote the ethos of insurance
and the industry in Nigeria.
The massive opportunities that have emerged for insurance in this COVID-19 season needs to be harnessed in a way that the insurance industry would be on the path to contributing much more to Nigeria's Gross Domestic Product
(GDP) and the revenue base of government.
Just imagine that with less than one percent of Nigerians having any form of insurance policy, the industry paid taxes amounting to N36.5b in 2018, therefore with more insurance adoption, the revenue will increase; and companies that have received claims payments (over N300b:2019) can remain in business as well as boost employment.
The justification of having a viable insurance industry in Nigeria is not lost on our policymakers and we need the dynamics of insurance to escape the grasp of poverty now.