People & Places
Jeff Bezos' wealth jumps $12bn as Amazon shares soar 10%
April 27, 2018956 views0 comments
Jeff Bezos' fortune soared by $12bn on Thursday, an effect from Amazon's exceptional results that beat Wall Street's expectations.
Bezos, already the world's richest man is now worth more than $134bn (£96bn) thanks to his stake in the technology giant he founded in 1997. That puts him $43bn ahead of second-placed Bill Gates on Bloomberg's Billionaires Index.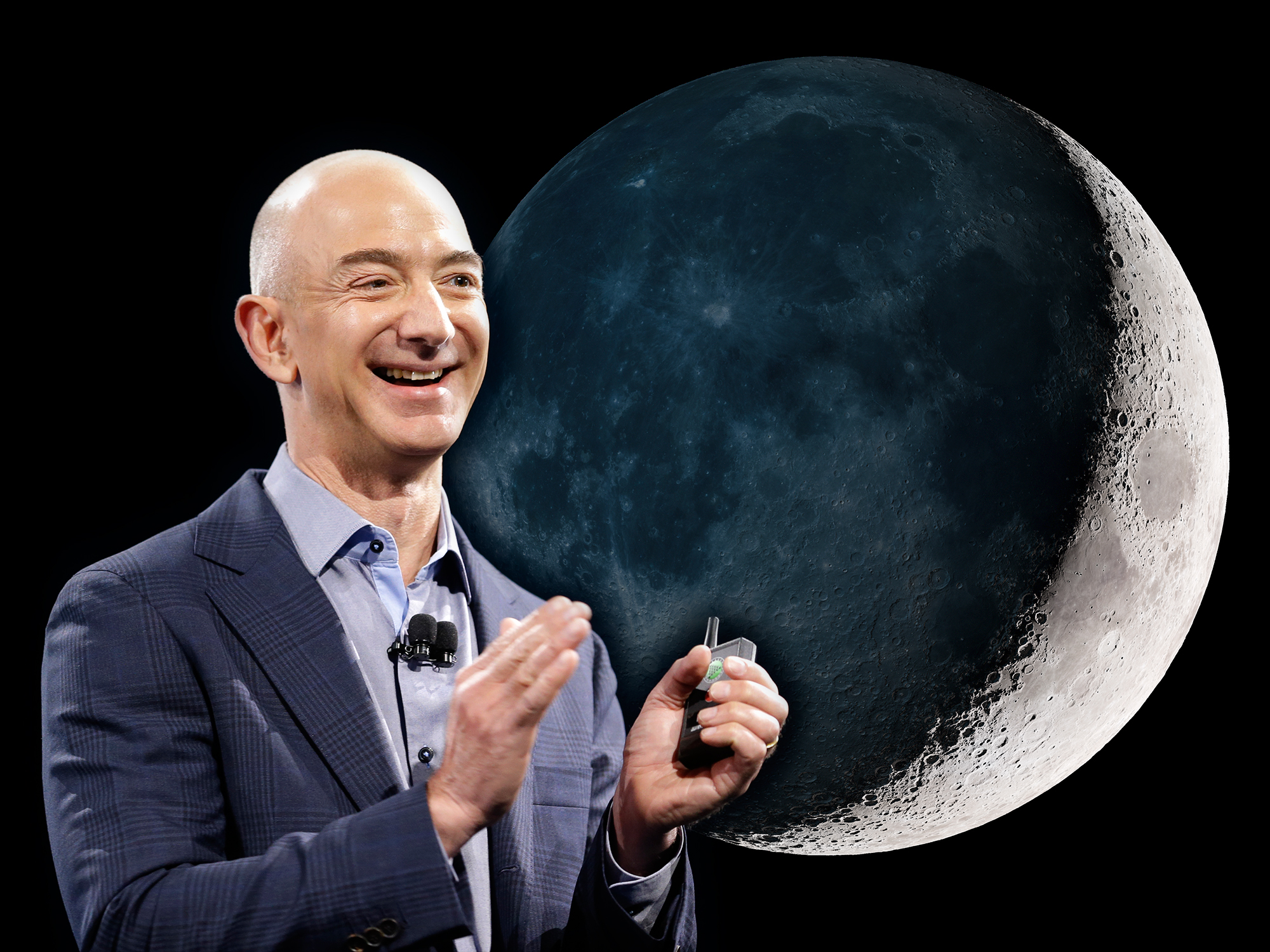 Facebook founder Mark Zuckerberg, fifth on the rich list, saw his wealth jump by $5.8bn on Thursday after the social network posted better-than-expected results. That came after $2bn dip on Tuesday.
Amazon's shares jumped more than 10 percent on Thursday to a record high after the company revealed revenues were up 43 percent year over year to $51bn (£36.6bn).
The company's cloud-computing unit Amazon Web Services also registered strong gains.
Bezos said the numbers vindicated a longstanding focus on the service.
"AWS had the unusual advantage of a seven-year head start before facing like-minded competition, and the team has never slowed down", Bezos said in a statement. "As a result, the AWS services are by far the most evolved and most functionality-rich".
Amazon revealed last week that it had signed up more than 100 million Prime customers in the 13 years since the service launched.
The company raised the price for the video streaming and fast delivery service to $119 on Thursday.