People & Places
Kirstie Allsopp quits Twitter following backlash over washing machine comments, blaming 'Brexiting Brits'
July 16, 20171.4K views0 comments
Kirstie Allsopp has announced she is quitting Twitter, after recently creating an unlikely storm on the social media site.
The 'Location, Location, Location' presenter was criticised after making a comment about whether washing machines belonged in kitchens earlier this week.
She admitted to finding it "disgusting", claiming that it was her "life's work" to get people to stop doing their laundry so close to where they prepare food.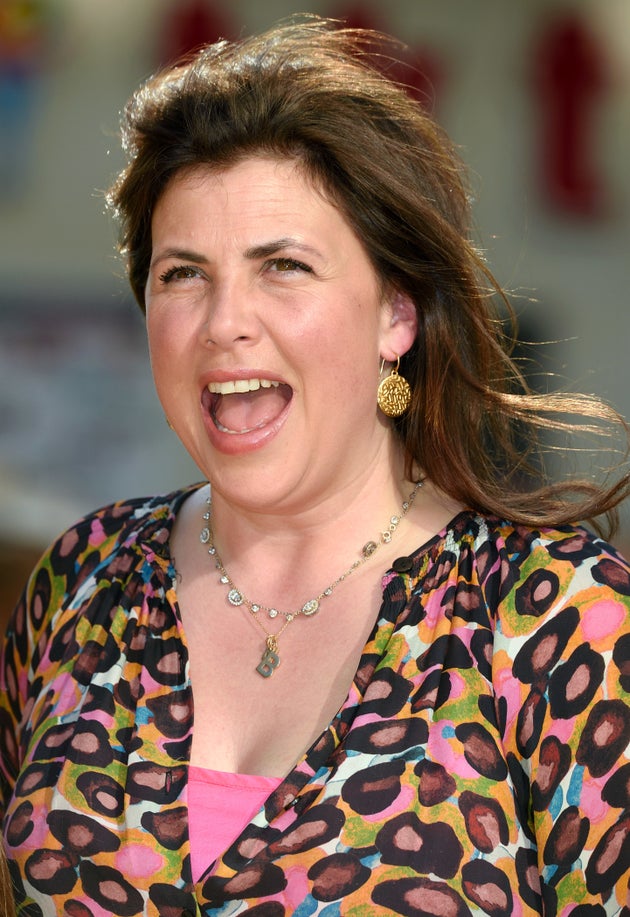 After receiving a barrage of tweets accusing her of not considering the fact that only a lucky few had alternatives to the kitchen in their homes, she branded her detractors "a total bunch of fuckwits".
Now, in a piece for the Guardian entitled 'My Washing Machine Furore Proved It: Brexiting Brits Can't Take A Joke', Kirstie has revealed she is leaving Twitter, blaming attitudes spawned by Brexit, and tabloid newspapers.
She wrote: "…my love affair with Twitter has come at a price. The tabloids trawl it looking for stories, and their version of events fails to reflect the fun that is part of engaging with other users. 'Kirstie attacks her fans on Twitter' and 'Allsopp in Twitter storm' are typical headlines; then the columnists wade in, commenting on comment in an endless cycle of humourless cannibalism."
She continued: "Britain is one of the few countries where people have the habit of keeping washing machines in the kitchen. But if it wasn't clear to me from the Brexit referendum, it is very clear to me now that the British think the way we do things is the right way – better than anyone else's. And if you point out that something we do is peculiar, you had better brace yourself. Because it doesn't go down well.
"I will know less, and laugh less, and be less connected. And the tabloids will eventually kill the golden goose that has laid so many eggs for them."
It is not the first time Kirstie's views have landed her in hot water with Twitter users.
She found herself at the centre of a food-shaming row in September, and sparked controversy when she dismissed the Glamour Awards by suggesting they were more about "fake tan" than celebrating women's achievements.
She also raised eyebrows by claiming women should focus on having children in their twenties, rather than going to university.
---
Report courtesy huffingtonpost