Metal
Metals prices remain under pressure as traders await US FOMC outcome
March 21, 2018809 views0 comments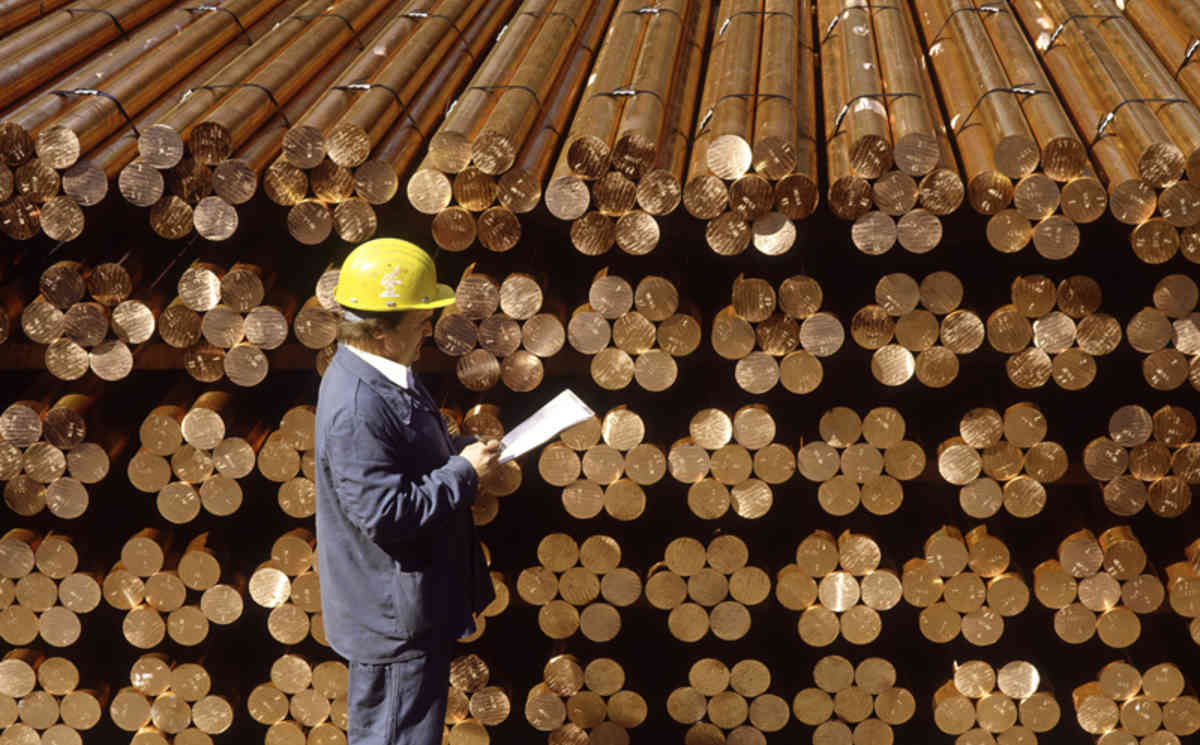 ---
Base metals prices are for the most part weaker this Wednesday with all except lead and tin showing average losses of 0.3 percent as traders wait on the outcome of US Federal Open Market Committee (FOMC) deliberation.
Copper is down by 0.4 percent at $6,732 per tonne, while lead is up by 0.4 percent at $2,360 per tonne and tin is little changed.
Volume has been average with 7,278 lots traded as of 07.38 am London time.
Precious metals prices showed gains across the board as gold added +0.4 percent at $1,315.08 per ounce, silver added 0.6 percent, platinum 0.4 percent, and palladium +0.3 percent.
On the Shanghai Futures Exchange Wednesday morning, lead prices are unchanged, while the rest are down by between 0.4 percent for aluminium and 1.7 percent for zinc, with copper prices off by 1.5 percent at 50,580 yuan ($7,987) per tonne.
Spot copper prices in Changjiang are down by 0.8 percent at 50,460-50,580 yuan per tonne and the LME/Shanghai copper arbitrage ratio is at 7.51.
In other metals in China, iron ore prices are down by 0.9 percent at 463 yuan per tonne on the Dalian Commodity Exchange. On the SHFE, steel rebar prices are down by 0.5 percent, while gold and silver prices are little changed.
Spot Brent crude oil prices are off by 0.09 percent at $67.54 per barrel and the yield on US 10-year treasuries is at 2.88 percent, while the German 10-year bond yield is at 0.58 percent in wider markets.
Copper, aluminium and tin prices are leading on the downside, while lead, zinc and nickel prices are weak but are holding up better than others.
Despite the price weakness, sentiment in the base metals camp is particularly weak, although it is no doubt concerned about a potential trade war, neither is it bullish as buyers seem in no hurry to chase prices higher, while stale long liquidation appears to be weighing on prices.
The precious metals are also consolidating in the recent low ground, which suggests investors are also waiting on the sidelines, as they are with the base metals.
Any hawkish tone from the FOMC meeting could well lead to more of a sell-off, even if it turns out to be a knee-jerk reaction.