Frontpage
MOSOP says evidence proves HYPREP is working against UNEP report on Ogoni clean up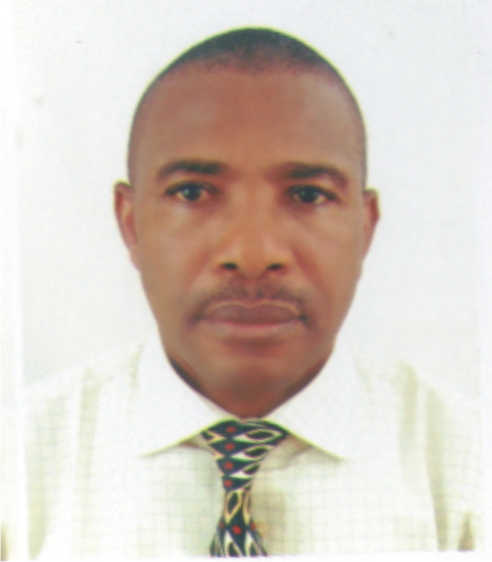 Ben Eguzozie is business a.m. regional lead based in Port Harcourt, providing regional and national  coverage for economy, business and finance
You can contact him on ben.eguzozie@businessamlive.com with stories and commentary.
February 28, 2019862 views0 comments
Ogoni pressure group, Movement for the Survival of Ogoni People (MOSOP), has accused the management of Hydrocarbon Pollution Remediation Project (HYPREP), the federal government agency responsible for implementation of clean-up of Ogoniland of 'working against recommendations of the United Nations Environment Program (UNEP) report by the way it has been going about the exercise.
MOSOP claimed that evidence prove that HYPREP "has failed every transparency test regarding financial prudence and openness (in the implementation of UNEP report."
"The secrecy with which HYPREP conducts its business, coupled with their disregard for community inputs in the implementation program were signs pointing to the failure of the program," the Ogoni group said in Gokana recently.
Preliminary Ogoni clean-up exercise requires at least $1 billion, while eventual total environmental remediation program would cost some $50 billion over a 30-year period.
Two years ago (in June 2017), President Muhammadu Buhari (represented then by his vice, Yemi Osinbajo) performed the ceremonial flag-off of the implementation of Ogoni clean-up exercise, but nothing significant has happened since then.  HYPREP's operations are replete with financial indecency in its contract awards.
According to MOSOP, "the UNEP report cannot be implemented without the provision of clean water for the Ogoni people. HYPREP's disregard for our demands for water is unacceptable because the Nigerian government and Shell polluted the water; and they have the responsibility to give us good water in place," the pressure group said.
For instance, Ogonis said they want to know how HYPREP intends to deal with the contaminated soil (in Ogoniland), especially how and where they will treat the contamination.
"They (HYPREP) have failed to put in place an integrated soil management centre, and a centre of excellence as recommended by UNEP. Instead, HYPREP is only concerned about contract awards because that is an easy way to enrich individuals," MOSOP alleged.
The pressure group listed some critical recommendations of UNEP which it said HYPREP must deal with in order to build the Ogonis' confidence in the clean-up implementation process.
"These recommendations include: water provision for Ogoni, which must be treated as an emergency; waste management system must be in place; a Centre of Excellence built to provide training environment and technical support base for the implementation."