Frontpage
MTN partners Ecobank on mobile banking across Africa, expects IPO of Nigerian unit this year
April 10, 20181.4K views0 comments
---
MTN South Africa and Ecobank have signed an agreement to form a partnership on mobile banking across Africa, the telecoms group and lender said on Tuesday.
Rob Shuter, group CEO of MTN, and Ade Ayeyemi, CEO of Ecobank, attended the signing in Lagos, the commercial hub of Nigeria, according to Reuters, where Shuter told reporters that MTN aims to list its Nigerian unit in an initial public offering this year and has struck an agreement with pan-African lender Ecobank to offer mobile banking across Africa, its group chief executive said on Tuesday.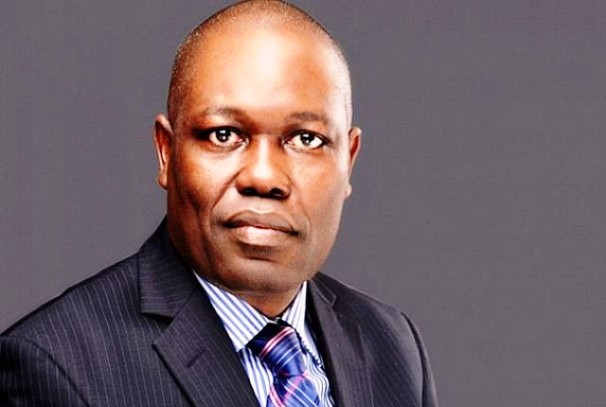 The move comes as telecoms operators are expanding mobile services to boost margins and access new revenue streams.
Rob Shuter said plans for the IPO were well advanced and the company would provide exact terms in the next few months.
"We are well advanced with the Nigerian listing. If market conditions are appropriate we should conclude it this year," Shuter said.
He added that the South African telecoms group was targeting 60 million customers via mobile services over the next three years, up from 23 million now across the 14 markets where it has launched the product.
Shuter, a former Vodafone European head, who became MTN's chief executive last year, has a background in banking and is looking for new revenue streams as competition and regulation hit profit margins.
He said MTN was building its mobile services business, which is an important part of its digital growth strategy and it saw a lot of common ground with commercial banks.
"Ecobank has very similar aspirations to us," he said.
Ecobank, which operates in 36 African countries, has said it expects its digital banking platform to boost its customers to 100 million from 13 million by 2020 and that it will focus expansion on existing markets via low-cost mobile services to tap customers on lower incomes.
MTN and Ecobank's agreement on a mobile banking partnership came on the heels of an announcement by Kenya's top three telecom companies on Friday to offer cross-network money transfers by mobile phone.