Finance
Insurance
NAICOM halts SIP program to please insurance brokers 
Adesola Afolabi was a businessamlive reporter and Head of Financial desk.
December 21, 20182.2K views0 comments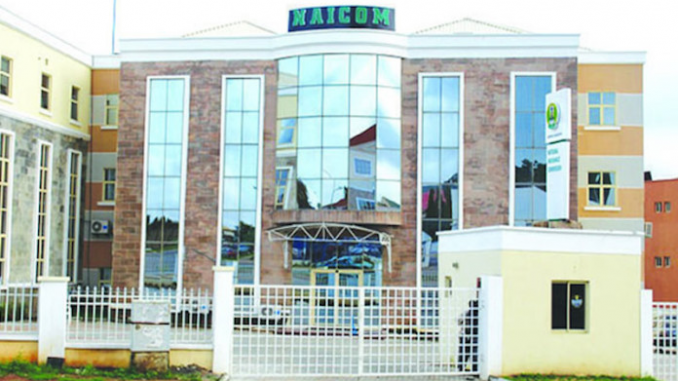 In a move to foster the growth and development of the insurance sector through insurance brokers, the National Insurance Commission (NAICOM) has ordered the immediate withdrawal and cancellation of operational guidelines on State Insurance Producers (SIP).
NAICOM had earlier released the SIP guidelines, which it planned to commence January 1, 2019 and pegged the operational licence at N2 million, with a simplified payment process which allows the SIP pay from the first commission earned.
The move was taken to deepen micro insurance across the sub-nationals (states and local government). However insurance brokers said that such development would phase out their profession.
The withdrawal of the guidelines was disclosed by NAICOM in a circular signed for Agboola Pius the commissioner for insurance, by the director, policy and regulation sent to all insurance institutions.
"Pursuant to the powers conferred by the enabling laws, the commission hereby withdraws and cancels the circular dated November 19, 2018 with reference number NAICOM/DPR/CIR/17 /2018 and titled "Operational Guidelines on State Insurance Producer,"the circular read.
According to the Nigerian Council of Registered Insurance Brokers (NCRIB) the news comes barely 24 hours after a fruitful town hall meeting of top management of NAICOM and it's members.
Shola Tinubu, president of the NCRIB appreciated the commissioner for insurance, Alhaji Mohammed Kari and his team for consideration of NCRIB plea, describing the Commission as a listening regulatory body who has again demonstrated the desire to grow an industry that would contribute meaningfully to the Nation's economic growth.
Tinubu noted that the gesture would further enhance the council's confidence in the leadership of NAICOM, stressing that the confidence reposed in NAICOM was never betrayed.
According to him, the Council appreciates NAICOM for the magnanimity in withdrawing the guideline  as it will lead to the much desired progress and cohesion required for the industry's growth.
"We are back on drawing board to chat a way forward in deepening insurance penetration and entrenchment of MDRI among Nigerian populace to ensure more financial inclusion and make insurance a front burner in growing the nation's economy as it is obtainable in other climes," Tinubu said.
He pointed out that the current leadership of NAICOM has over the years demonstrated unprecedented understanding and all inclusive regulatory system whereby the Council has always been carried along in formulation of policies and guidelines before it eventually become operational.
"May I use this opportunity to salute the Commissioner's courage and magnanimity in listening to the brokers".
With the SIP cancellation the onus to meet the expectations hitherto planned now falls on the brokers.  Mohammed Kari, the commissioner for insurance, had earlier said, SIP business model will bring about 200 to 300 percent insurance penetration in two years, adding that the initiative will increase the revenue base of state governments and insurance profits.