Frontpage
NBS puts Nigeria's poverty rate at 40%
May 4, 20202.5K views0 comments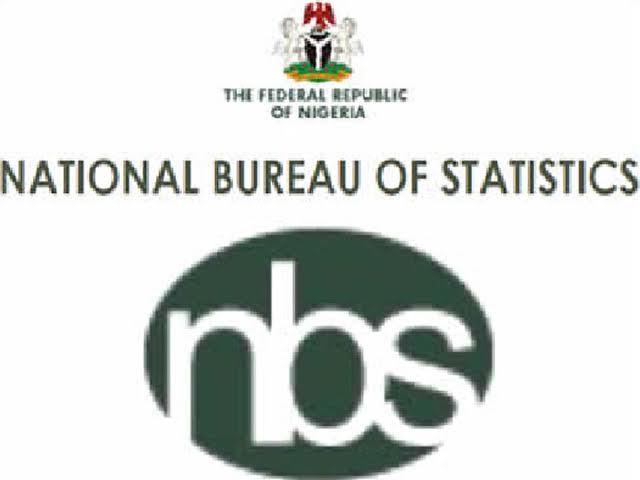 The National Poverty rate currently stands at 40.09 per cent, representing 82.9 million persons, the National Bureau of Statistics (NBS) has said.
According to the 2019 Poverty and Inequality in Nigeria report published Monday by the statistical agency, Borno State is however excluded from the poverty estimate.
Urban poverty rate stood at 18.04 per cent, while the rural poverty rate is estimated at 52.10 per cent.
The highest poverty rate was recorded in Sokoto (87.73 per cent), while the lowest rate was in Lagos at 4.50 per cent
Details later…