Frontpage
Nigeria approaches Washington based FINCA Impact Finance for assistance on social intervention programme, financial inclusion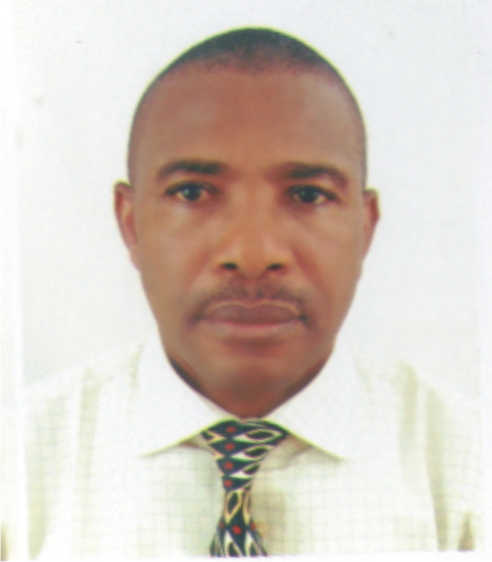 Ben Eguzozie is business a.m. regional lead based in Port Harcourt, providing regional and national  coverage for economy, business and finance
You can contact him on ben.eguzozie@businessamlive.com with stories and commentary.
May 3, 20191.1K views0 comments
…bank disburses N6bn to Nigerian entrepreneurs in 5-yrs
The Nigerian federal government has approached Washington, USA based FINCA Impact Finance (FIF), a global network of 20 banks and microfinance institutions, to assist it (Nigeria) advance its financial inclusion and economic development in the country under the national social intervention programme (NSIP).
FINCA's global network operate in several countries around the world, providing socially-responsible financial services that enable low-income individuals and communities to invest in their futures.
In Nigeria, it established a base in Owerri, Imo State in December 2014. Today, nearly five years after, the FINCA Microfinance Bank Nigeria serves 30,000 clients with micro-credit loans in excess of N1 billion to micro, small and medium-scale enterprises (MSMEs).
FINCA Nigeria (now four and-a-half years old) is a subsidiary of the FINCA Impact Finance (FIF), a global network of 20 banks and microfinance institutions. FINCA International, a US-based not-for-profit corporation, is the founder and majority shareholder of FINCA Impact Finance.
business a.m. correspondent was told by an official privy to the discussions that the two sides talked on partnering at the meeting hosted by Rupert Scofield, president and CEO of FINCA International, which is primary shareholder of the FIF network.
The meeting was attended by Nigeria's minister of Information, Lai Mohammed, Chinedu Okpareke and Genevieve Mbama, both members of the management board of FINCA Nigeria.  The talks centred on FINCA helping Nigeria to advance its financial inclusion drive, thereby foster economic development in the country.
Mohammed sought for financial inclusion and social entrepreneurship. He made a presentation on the Federal Government's National Social Intervention Program (NSIP), a fund established in 2016 with the goals: to empower vulnerable sectors of society; improve quality of life; provide affordable credit for micro, small and medium enterprises (MSMEs); reduce inequality, and increase access to education and health services.
He said the Federal Government would be pleased to have FINCA Nigeria partner with it to promote economic development by participating in the NSIP.
Nigeria, with a population of 201 million people, according to latest figures by the United Nations Fund for Population Activity (UNFPA), has, as of December 2018, a financial inclusion of 39.7 percent adult population; while 36.8 percent of the people are excluded from banking and financial services. The country hopes to achieve financial inclusion of 80 percent by 2020.
Mohammed's request requires that FINCA Nigeria gains additional capacity to support its purpose of expanding financial inclusion to low-income entrepreneurs in Nigeria, especially women who operate farms and MSMEs, said Genevieve Mbama.
Scofield, FINCA chief executive shared how Nigeria's NISP goal to promote financial inclusion align well with FINCA Ventures, an impact investment initiative of FINCA International that provides patient capital and pre- and post-investment support to early-stage social enterprises.
Scofield said FINCA Ventures currently supports four innovative companies in Nigeria to improve access to basic services for low-income families in the areas of energy, agriculture and healthcare.
The meeting ended with an agreement to hold further talks between FINCA Nigeria and the government of Nigeria on how to expand financial inclusion, and how the government can support the bank in providing innovative and impactful financial services.
Okpareke, a management board member, gave an overview of FINCA Microfinance Bank Nigeria operations; stating the impact the microfinance bank has made in nearly five years. He said the bank currently serves over 30,000 customers with an active loan portfolio of over N1 billion, and voluntary savings N600 million.
Also, he said the bank, since inception, has disbursed over N6 billion to entrepreneurs in Imo State.
The FINCA Nigeria board member said, the bank has its proprietary agency banking network which cut across Imo State and the newly launched USSD mobile banking to serve the under-banked.
Okparaeke informed that FINCA also offers Educational loans to school owners; as well as parents and guardians towards improving the quality of education in the country.
Currently FINCA operates in Imo with five branches and one sales office; with plans of stamping its footprint across Nigeria, once it acquires its national license to deliver innovative and impactful technology-driven financial products and services.