Imo
Nigeria engineering regulator, COREN, faults bridges being built by Imo State government
January 24, 20181.2K views0 comments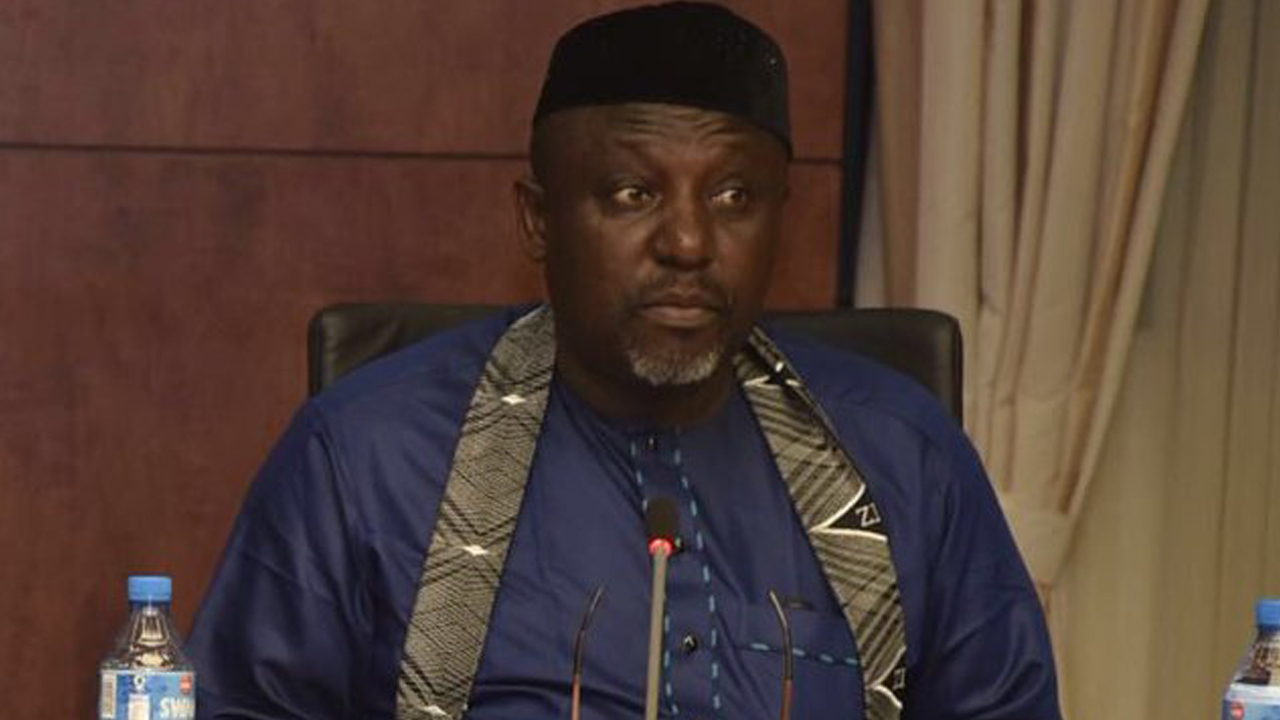 ---
Nigeria's regulator of engineers and engineering practice in the country, the Council for the Regulation of Engineering in Nigeria (COREN), has faulted the quality of bridges being built by the government of Imo State, a regional government in the south east of the country.
Kashim Ali, the president of COREN, said the bridges which are currently being built in the state are without plan and input from professional engineers.
Ali, while addressing some senators on Tuesday, said several efforts by the council to call the state government to order had failed. He said: "If there is any calamity anywhere today, the expectation is that even if a mud house collapses, the journalist will say 'where are the engineers?
"For instance in Imo state, there is a tragedy about to happen. Their bridges are being built without design.
"We went there, we said, let's see the design so that we can ascertain the condition of these bridges. We made a plea, they refused to give us. We asked for the engineers or anybody involved in this project so that we can at least interview and know the integrity of the bridges. So, we had to make a pronouncement to the effect that there was a problem that such could cause, but because we don't have enforcement power, we cannot stop that project," he explained.
He sought the senate's help for amendment of the law establishing COREN so as to empower the council to enforce its resolutions.
He told the senators that the bill, which is already at the House of Representatives, would strengthen the engineering profession in Nigeria.
"So, we are asking that the parliament should empower us so that we can have the power to do such thing. We also need the resources to also do that. So, those are the basic thrusts of the proposal that is in the House of Reps for an amendment to the COREN Act and we want to seek that eventually; if it comes to you, we want you to be aware of it, seek your colleagues' support so that we can strengthen COREN and the practice of engineering in Nigeria."
In his response, the leader of the senate delegation, Ibrahim Gobir, assured the engineers of a speedy consideration of the bill. "There is still more deliberations to be made on the bill. We will collect the bill from the House of Reps, go through it at our own level and look at the areas you are talking about. In the end we will do justice to it," he said.
There have been reports of building collapses in Imo State. Between July and August 2017 five buildings collapsed in the state.