Economy
Nigeria targets increased productivity with ERGP focus labs, says budget minister
Ajose Sehindemi is Businessamlive Reporter.
You can contact him on ajose.sehindemi@businessamlive.com with stories and commentary.
March 8, 2018924 views0 comments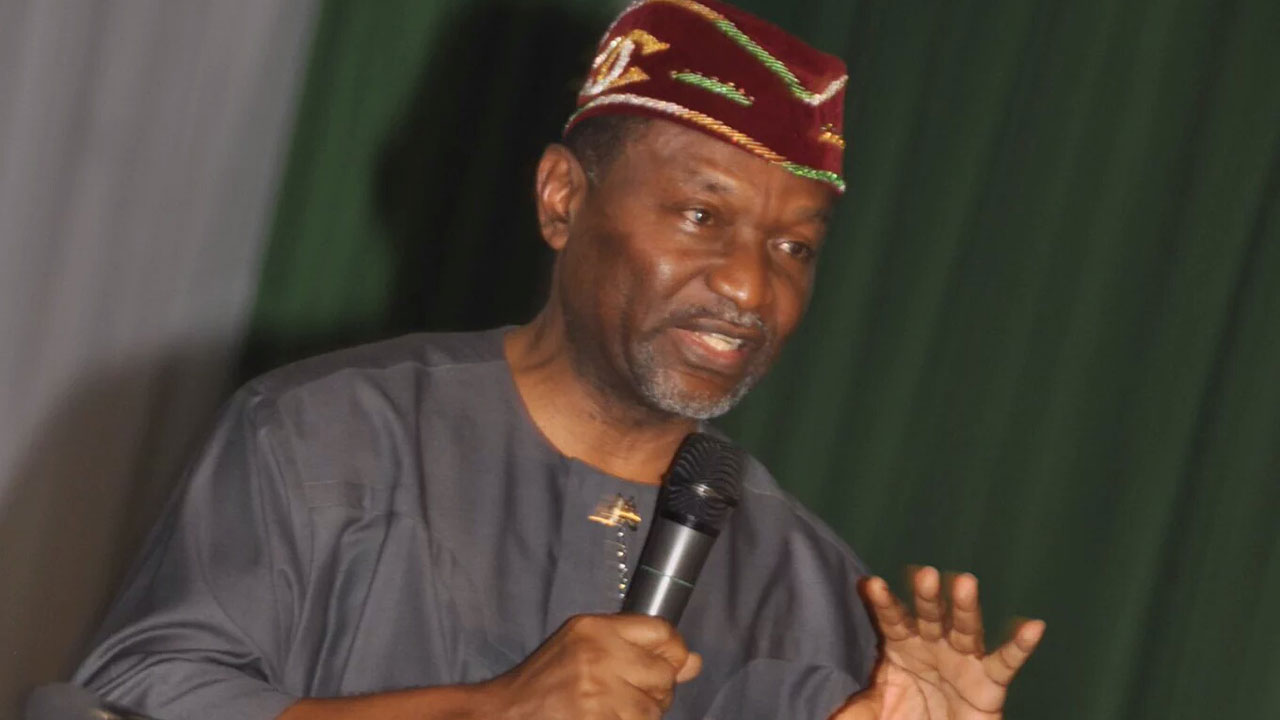 ---
Udoma Udo Udoma, Nigeria's minister of budget and national planning, on Thursday, said the Economic Recovery and Growth Plan (ERGP) focus laboratories initiative of the government would raise the level of productivity in the country.
Udoma said the target of the country's government to embark on the initiative was to produce and promote made- in-Nigeria goods through ERGP focus labs.
President Muhammadu Buhari will officially inaugurate the focus labs on Tuesday, March 13 in Abuja.
"We want more opportunities created for Nigerians to be able to work. That is what the focus labs are all about and the structure has never been used in Nigeria," he said.
Government would invite potential and existing investors, both foreign and local, who may be interested in investing in any of the three key areas of agriculture and transportation, power and gas, manufacturing and processing as the focus labs will involve stakeholders from public and private sectors working together in a single environment to think out practical and workable solutions for delivering the kind of results Nigeria needs, the minister told journalists.
"The central objectives of the labs will be to bring in private capital to finance projects across the country," he asserted.
Udoma said the labs would be conducted by relevant ministries responsible for those sectors, adding that the ministry had also set up an ERGP implementation Team that would be responsible for organising and facilitating the labs.
"They will be supported by Malaysia consultants PEMANDU, who will share with us their experience in conducting similar very successful process labs," Udoma said.
He assured that the coming 2019 election would not affect the implementation of ERGP as the administration was committed to putting the economy on the part of growth.
Focus labs, popularly known as Malaysia style focus labs, is an initiative focusing on key areas, which reflects the five executive priorities of the ERGP.