Frontpage
Nigeria's 2019 elections projected to push fiscal deficit to 20-year high of 2.8% of GDP
Steve Omanufeme is  Businessamlive Managing Editor.
You can contact him on steveo@businessamlive.com with stories and commentary.
July 9, 20171.9K views0 comments
Nigeria's central government would continue its expansionary fiscal stance into 2017-18 in an effort to drag Nigeria out of the recession it entered in 2016 and to prosecute the 2019 elections, which will push fiscal deficit to a 20-year high of 2.8 percent of GDP, says the Economist Intelligence Unit in its Nigeria country Report released recently.
The report said spending will remain high around the elections (although it will be reined in a little afterwards), and revenue will be constrained by stagnating oil prices.
It therefore, forecast that the fiscal deficit would increase to 2.8 percent of GDP in 2019 (a 20-year high for Nigeria), before edging down to 2.3 percent of GDP in 2021, amid a tentative global and local economic recovery.
"Overall, we expect the budget deficit to come in at an average of 2.3% of GDP in 2017-18.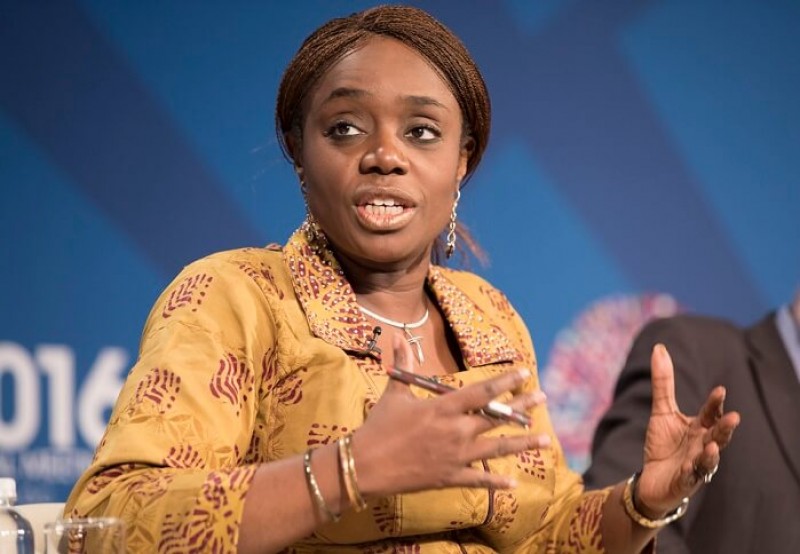 "We expect 2019 to be more challenging, given our forecast of stronger global headwinds, which will sap confidence," says the EIU.
It noted that deficits in the range of 2-3 percent of GDP appear relatively low by emerging-market standards but given the low revenue collection in Nigeria, debt servicing will become more challenging in the coming years.
"Indeed, debt servicing already takes up about one-quarter of federal government spending. Without more action to widen the tax base the proportion will increase, raising questions over longer-term debt sustainability," the report said.
The report indicated that revenue collection in 2017 would increase strongly in nominal terms as exchange-rate depreciation boosts the value of Nigeria's oil exports in local-currency terms.
It, however, stated that as a proportion of GDP, revenue would creep up to just 3.5 percent, reflecting the narrow revenue base.
Oil revenue is equally projected to continue to grow in 2018 in line with moderate production gains, offsetting a small price drop, that non-oil tax take in 2017-18 will increase in tandem with the recovering non-oil economy and government efforts to widen the tax base, but this will be from a miniscule base, and oil will remain the dominant revenue source.
On government efforts to spend Nigeria out of recession, it noted that inefficient bureaucracy and capacity constraints would hinder expenditure growth. It specifically cited the late signing of the 2017 budget as a vivid instance of bureaucratic inefficiency.
"Indeed, the budget for the 2017 calendar year was only signed into law in June," it remarked.