SME
Nigeria's Madesoftlogic offers SMEs free cloud based software to tackle low adoption of technology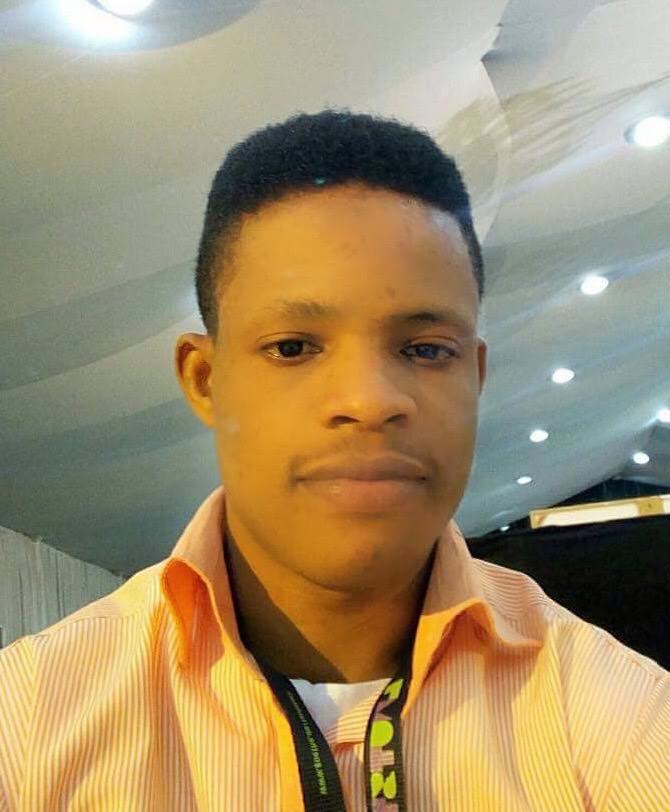 Justice Godfrey Okamgba is  Businessamlive Reporter.
You can contact him on justice.okamgba@businessamlive.com with stories and commentary.
August 2, 20181K views0 comments
Madesoftlogic is providing a free cloud based point of sale (POS) software, ESOPOS, to small and medium scale enterprises (SMEs) in Nigeria, its chief executive, Faith Imade, has said.
She said it was a strategic move aimed at addressing the problem of low adoptuon of technology by SMEs in the country.
According to Imade, a large number of SMEs in the country were constrained by myriads of challenges which include lack of finance to deploy some of the technologies needed in today's digital era to ensure effective and seamless operations.
She said the company discovered that one of the major reasons most small businesses avoid using technologies was due to high cost of maintenance and operation, adding that it decided to come up with a solution that addresses the challenge and further boost productivity for SMEs in Nigeria.
The software which was unveiled in Lagos will allow SMEs to effortlessly manage all their business processes, from pricing to inventory management, to analyzing sales, as well as vendor performance to managing offers.
ESOPOS features some tools to help manage key business activities and processes such as sales register (POS), product stocks and inventory, customer data management, supplier data management, expense management.
"It gives a real time business overview from any location, all from the cloud using any device, be it a smartphone, tablet, laptop or a desktop computer. All ESOPOS features come for free without registration or subscription fee," she added.
Imade said ESOPOS is an alternative to Nigerian businesses that are yet to embrace technology in the day to day running of their businesses, as this will improve performance in many areas. "Many small businesses loose money due to the inability to keep proper records, ineffective management of stocks and inadequate information on inflows and outflow; issues like these are what the software will take care off," she said.
ESOPOS has a social market feature which provides a social marketplace solution for retailers, wholesalers' service providers and other businesses allowing businesses to connect online meet new customers and increase sales.
"The software indicates to users the next businesses that sell specific products which a user does not have at some point, that easily allows the user to easily contact the next business," said Imade.
However, Imade revealed that plans were on to offer free training to the small businesses interested to adopt and deploy the software. "We will hold several events at different locations; speaking to all the SMEs, while offering free training to them," she concluded.
Madesoftlogic is a leading information technology services and business process solution provider. The company delivers one of the industry's broadest portfolios of information technology solutions to clients in the manufacturing, financial services, healthcare, and communications sectors.