Technology
Nigeria's technology ministry to implement executive order on local content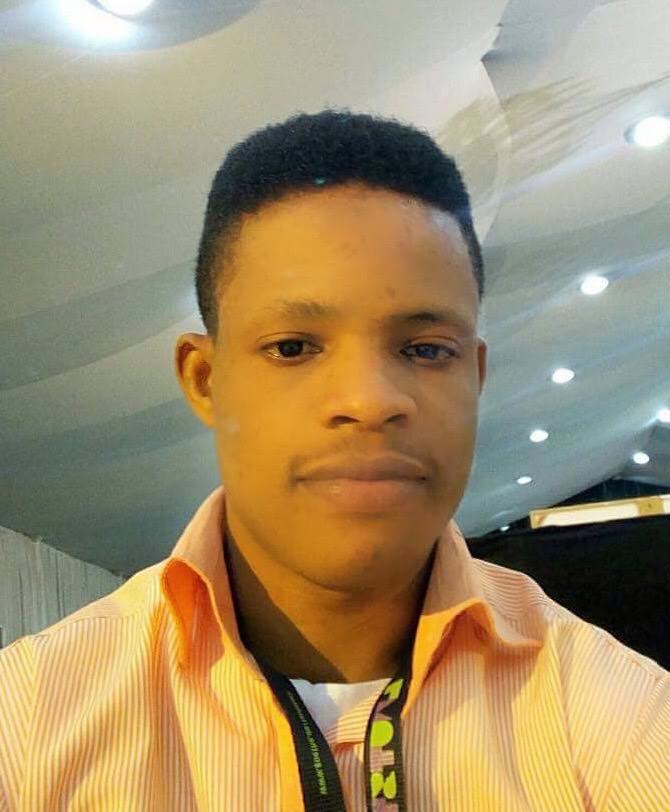 Justice Godfrey Okamgba is  Businessamlive Reporter.
You can contact him on justice.okamgba@businessamlive.com with stories and commentary.
July 12, 2018728 views0 comments
Nigeria's central government ministry responsible for science and technology said it will implement a presidential executive order on local content, a move which is targeted at transiting the country's economy from being highly dependent on mineral resources to knowledge-based.
Ogbonnaya Onu, the minister heading the ministry who spoke at a world press conference on the Presidential Executive Order No.5 in Lagos on Thursday, said the implementation of the order on local content will remove many barriers impeding the scalability of local content development in the nation.
He said once developers are able to develop their ideas into products and services all Nigerians will start benefiting tremendously because local content has the capacity to transform the economy.
"There is a very fundamental change going on in the country. A change from dependence on mineral resources to dependence on brain power (on intellect) that come up with R&Ds that transform into physical products," Onu explained.
The minister disclosed that there are quite a few venture capitalists who are able to invest in businesses and ideas but the federal government is solving this problem by establishing a bank for science and technology.
When in operation, the proposed bank will develop a venture capital system for the purpose of commercialising research and development (R&D) results from research institutes and other higher institutions in the country.
"The bank will be useful for all researchers in both the government and the private sector agencies and this has become very necessary as the current administration wants to speed up commercialisation of research and development in the country," he said.
The minister said the present administration is making very strategic reforms that will boost the economy with special recognition of the role of science and technology and participation of indigenous professionals which forms the basis of the Executive Order 5.
According to the minister, the present government is determined to effect changes to better Nigeria, saying that since independence, Nigeria's direction towards development has been wrong because it focused on commodities whose prices are determined by the market, noting that when there is a drop in price the economy shrinks.
Onu said: "But we are now changing this and working towards a new direction by using science and technology to add value to the abundant resources at our disposal, adding that in the history of any nation, there comes a time when critical decisions have to be taken in order to quickly move to a new level of development of the nation so as to more effectively protect and secure the citizens."