Report
NNPC's engineering unit reports 34% fall in before-tax profits in FY2017
April 13, 20181K views0 comments
Nigerian state oil company NNPC's engineering unit said Friday its 2017 pretax profit fell 34 percent to N3.26 billion ($10.4 mln) as a result of a lower foreign exchange gain.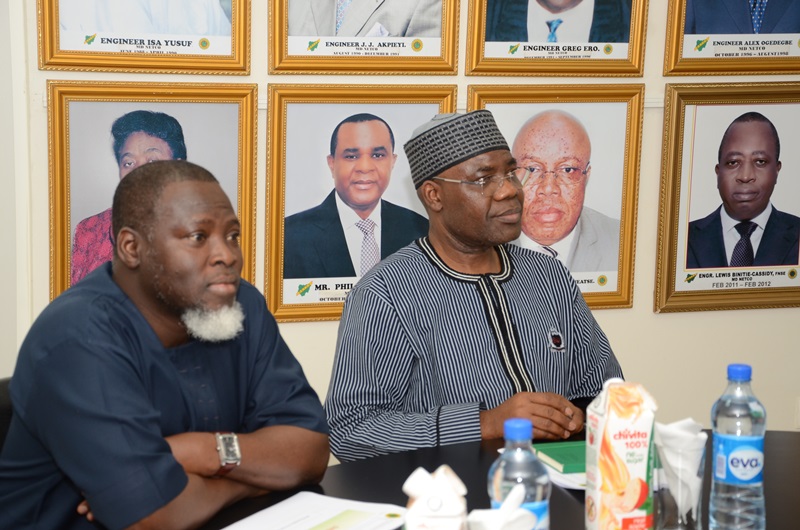 The National Engineering and Technical Company Limited (NETCO) posted a pretax profit of N4.90 billion in 2016 when foreign exchange gains accounted for 56 percent of profit. However, they contributed just 4.8 percent last year.
Bello Rabiu, NETCO's chairman said measures had been put in place during the year to cut costs and improve project execution, which had paid off. He said the company had delivered some big ticket assignments on time and within budget.
Rabiu said NETCO, which was set up in 1989 to boost engineering technology in the oil and gas sectors in Nigeria, expects to get more projects in the gas sector.
NETCO said in a statement it had declared a dividend of 750 million naira, while revenue grew 122 percent to 22.46 billion naira in 2017 from the previous year.