Nigeria Frontier Markets
Rivers to spend N480bn in 2019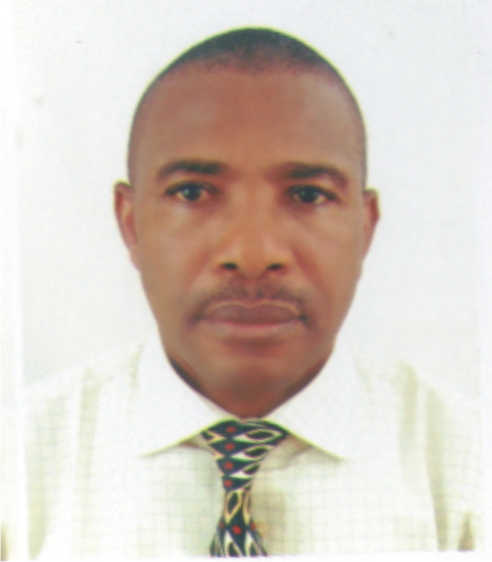 Ben Eguzozie is business a.m. regional lead based in Port Harcourt, providing regional and national  coverage for economy, business and finance
You can contact him on ben.eguzozie@businessamlive.com with stories and commentary.
December 29, 20181.2K views0 comments
Nigeria's oil-rich sub-national
to spend N480.411 billion for the 2019 fiscal year, which is only 5.43 percent of Nigeria's N8.83 trillion national budget for the incoming year.
Governor Nyesom Wike, while presenting the 2019 state Appropriation Bill to the state House of Assembly for consideration and approval on, christened it, "budget of sustainable growth and development." The governor announced that the budget is premised on an oil benchmark of $55 per barrel, which is $5 lower than the Federal Government's doubtful $60 per barrel.
Recall that international market prices for crude oil hover around mid $50's per barrel.
Funding of the 2019 state budget will be from internally generated revenue (IGR) of N120.492 billion; Statutory Allocation, N73.169 billion; 13% oil minerals fund, N145.070 billion; Value Added Tax, N26.377 billion; Refunds, N27.337 billion; Local Credits, N45 billion; International Credits, N30 billion; Capital receipts, N300 million; Exchange gain, N8 billion. Prior year balance, N4.662 billion.
Surprisingly, hardly had the governor placed the budget document on the Assembly table, than the lawmakers gave it its first reading. According to Ikuinyi-Owaji Ibani, speaker, the assembly has already approved the state's Medium-Term Expenditure Framework (MTEF), which will form the basis of the budget's consideration.
Wike informed that the strategic thrust for the 2019 budget is to promote economic growth and diversification, create jobs and reduce unemployment; take as many of Rivers people out of poverty and improve the standard of living of the oil-rich state.
Checks by business a.m. indicate that Rivers, a key oil producing sub-national state, with a gross domestic product (GDP) size of $23 billion, has the highest unemployment and underemployment rates in the country, at 61.4 per cent in third quarter of last year (Q3 2017), said the National Bureau of Statistics (NBS).
Meanwhile, economic analysts posit that the state faces grave challenges in 2019, along with growing fears that Nigeria may slip again into another economic recession. Africa's biggest economy and top oil producer has hardly wriggled out of its 2016 recession.
Like in 2018, the governor proposed N323.288 billion or 65 per cent as capital expenditure (CAPEX) for next year, while recurrent expenditure will gulp N157.122 billion. However, the capital allocation for the 2019 fiscal year is less than the 2018 figure by N57.708 billion, due to what the governor called "reduction in the total size of the 2019 budget as against that of 2018."
Wike said the higher CAPEX for 2019 Appropriation Bill is as a result of set priorities on human capital development and infrastructural provision; adding that a substantial part of the capital budget is allocated to the ministries of Agriculture; Education; Employment Generation and Empowerment; Health; Sports Development; Women Affairs; Works; and Youth Development.
For instance, N72.911 billion or 24 per cent of the budget would go into construction and improvement of road network and transport infrastructure. Healthcare received N25.3 billion.  Security, a key issue in the state received N18 billion. The amount would mainly go into funding the recently established State Neighbourhood Safety Corps.
The sectoral allocation of the proposed capital budget is as follows: Administration sector, N17.820 billion; Economic sector, N99.053 billion; Law and Justice, N4.35 billion; Social sector, N127.292 billion and Special heads, N50.347 billion; Loan repayments would take N24.425 billion.
For the recurrent expenditure, Governor Wike proposed to spend as follows: Personnel Emolument, N79.585 billion; Overhead, N17.025 billion; Pension, N33 billion and Others, N27.511 billion.
Governor Wike announced that performance for 2018 budget was 79 per cent, with total revenue receipts from all sources (except internal and external loans) at N288.721 billion as at November 2018. He said aggregate capital releases to MDAs during the same period was over 65 per cent of the total capital expenditure.