Companies
Deal
Value chain manufacturers, exporters-importers body set to redefine business practices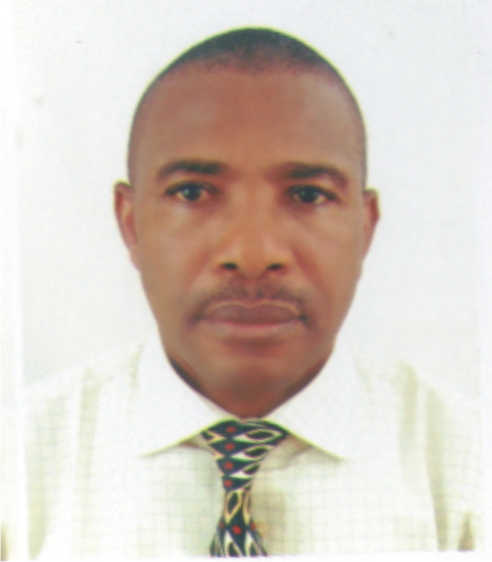 Ben Eguzozie is business a.m. regional lead based in Port Harcourt, providing regional and national  coverage for economy, business and finance
You can contact him on ben.eguzozie@businessamlive.com with stories and commentary.
May 8, 2019834 views0 comments
VACTON – Value Chain Traders Organisation of Nigeria (VACTION), is a new association of manufacturers, importers, exporters, traders and other related organisations in the country with a set goal to redefine manufacturing, export-import and trading business in the country. The aim is to rid corrupt practices from among business operators, said Ralph John, president of board of trustees and chairman of VACTON in Port Harcourt at the inauguration of the body.
John said VACTON was established in October 2018, and has been duly incorporated by the Corporate Affairs Commission to discharge its statutory functions.
John, a maritime expert
 with a doctorate and also an archbishop
, said the aim of VACTON is trade facilitation and elimination of business malpractices. He pointed out that the body along with its special taskforce, would reduce corruption, especially among business operators in Nigeria to its barest minimum.
"We have established a temporary office in Abuja; we designed a comprehensive website with which the world will access us. A constitution is in place for our members; appointments are ongoing as you will realize. Our Special Taskforce are in place. There is need to get the public to know that VACTON has come to redefine business practice. We are reaching out to industries, manufacturers, maritime experts and chieftains of industries," John said.
He said the aims and objectives of the body include: promoting and educating people in trade policies, agencies and multilateral organisations; championing measures to promote global value-chain in the ECOWAS common industry policy; encouraging trade education to suit international trade compliance, and providing informationconcerning government regulations with the aim of avoiding unnecessary clashes between government and stakeholders.
"VACTON shall reduce corruption in areas of operation of value-chain traders both on land, sea, air borders. VACTON shall assist Diaspora members of the association. We shall establish contacts with various government agencies concerning the activities of value-chain traders, promote agricultural revolution and enhance multiple employments," the chairman said.
He said their 'special taskforce' has the mandate to stop illegal business practices that damage the image of Nigeria. The taskforce shall go into anti-smuggling of drugs and fake products which endanger people's health, with good intelligence and global best practices. This shall be possible, John said.
Delivering a lecture on "Value-Chain Operation in the Nigerian Economy: Emphasis on Petroleum and Agro (Cassava) Sectors," Elkanah Hanson lamented Nigeria's apparent failure to take advantage of the opportunities in value-chain available in the oil and gas industry; which he said is replicating itself in the agricultural sector, especially cassava production, which he said, is capable of putting millions of unemployed Nigerians to work.
Umar Abubakar Garba, the manager of Rivers Port, Nigerian Ports Authority (NPA) described the coming of VACTON as an innovation that is timely and laudable, and capable of moving the maritime sector and the national economy forward.
He noted that the need for a synergy between the public and private sectors cannot be overemphasized; urging VACTON to see itself as a partner in progress towards enhancing the development of the maritime sector in Nigeria.