Technology
Wearable sales to double by 2021, says IDC
June 25, 20171.2K views0 comments
The wearables market, outside of smartwatches, is still in its infancy stage. Research firm IDC expects to see its sales double in four years, with smart clothing and hearables expected to be the two new trends.
Smartwatches will remain the dominant driver of wearable sales, going from 71.4 million sales currently to 161 million in 2021. If sales in the first quarter of 2017 are anything to go off, that growth will be lead by Apple, Xiaomi, and Samsung, mirroring the mobile market.
Walk this way towards better wearables security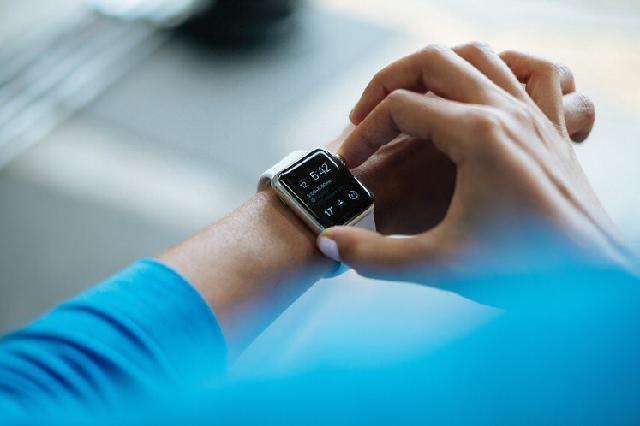 Wrist bands, primarily sold by Fitbit, Xiaomi, and Jawbone, will see a relatively small growth in the next four years. IDC predicts sales to go from 47.6 to 52.2 million.
We are already seeing signs of wavering interest in fitness trackers and other wrist bands, as consumers jump towards smartwatches or move away from the wearable market entirely. That's bad news for Fitbit, which has for years resisted building a smartwatch.
A new phase?
"The wearables market is entering a new phase," said Ramon T. Llamas, research manager for IDC's Wearables team. "Since the market's inception, it's been a matter of getting product out there to generate awareness and interest. Now it's about getting the experience right – from the way the hardware looks and feels to how software collects, analyzes, and presents insightful data."
Smart clothing is expected to see major growth over the next four years, as the price of smart clothing declines. IDC estimates 21.6 million sales by 2021, a massive increase on the 3.3 million sales in 2017.
IDC expects hearables to reach 1.6 million sales by 2017, rising to four million by 2021. The lack of interest from most of the mobile industry, bar Samsung, could be a factor in the low predicted sales.
The post Wearable sales to double by 2021, says IDC appeared first on ReadWrite.