Maritime
Transport Business
21-day storage fees waiver: NPA reveals compensation plan for port operators
April 9, 2020553 views0 comments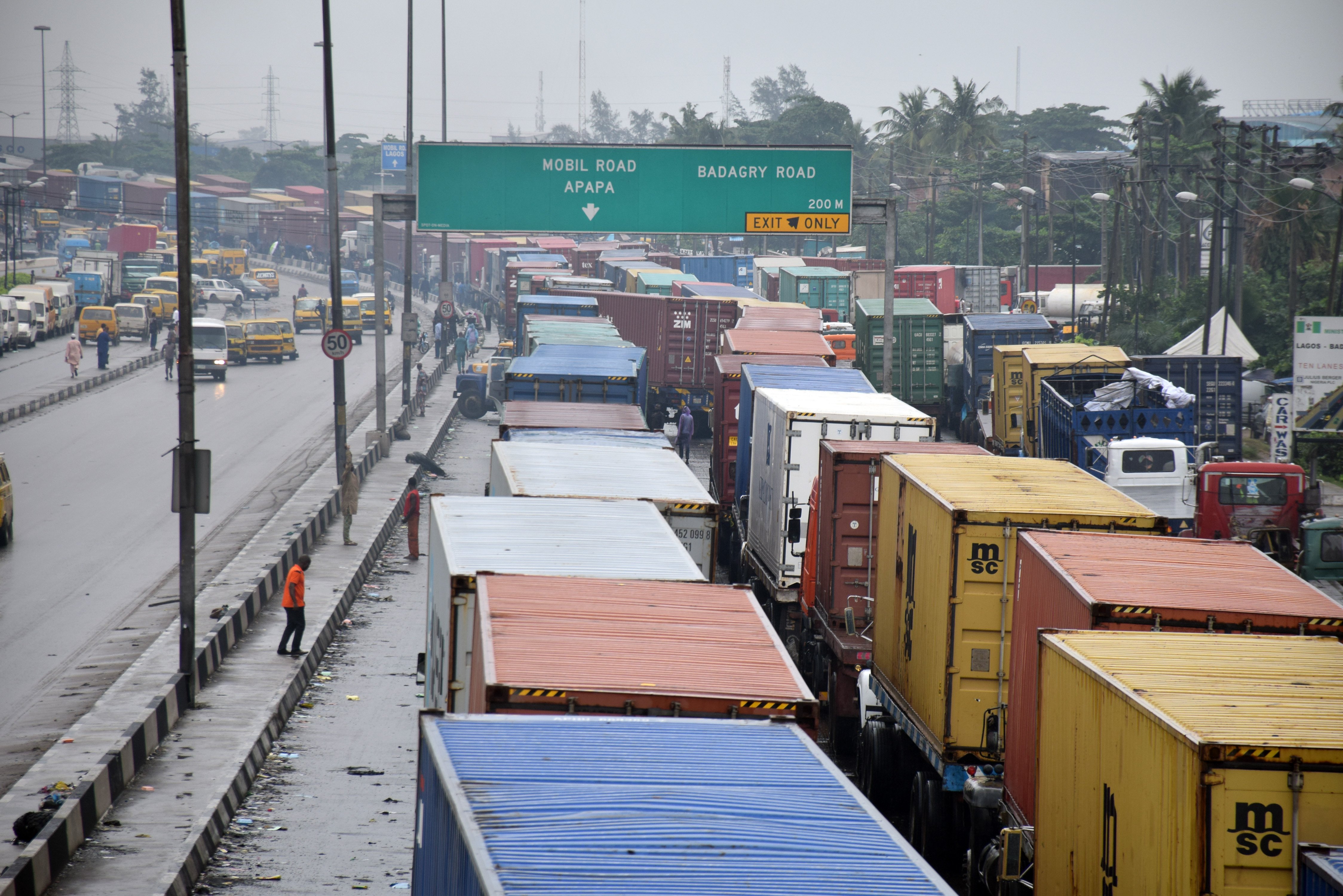 The Nigerian Ports Authority (NPA) has revealed how it intends to pay back port operators after the later must have granted 21 days waiver of storage charges to importers.
In a letter dated April 8, 2020,  titled; "Re: Relief Measures To Port Users Due To Outbreak of Covid-19" NPA said it would grant credit notes commensurate to the rental reliefs granted by the terminal operators to importers within the 21-day free storage period.
NPA had on March 23, 2020, issued a directive to terminal operators to waive storage fees for an initial period of 21 days, after which the waiver period may be reviewed.
However, it was gathered that the terminal operators did not heed the NPA directive but continued to charge storage fees, saying that said the NPA needed to define its directive in proper perspective.
In a letter signed by Ugo Madubuike, general manager, Monitoring and Regulatory Services, for the managing director, NPA clarified that "the compensation will only cover cargoes situated in your terminal within the period under reference.
"The terminal must produce evidence of delivery records indicating waiver of rent for the period in reference. The compensation shall only cover storable cargoes within respective terminals. The compensation shall only cover charges approved by the Authority and published by the terminal. Any charge outside these will not be accommodated," the port authority stated.
Following the refusal of the port concesionaires to waive storage fees, the Association Nigerian Licensed Customs Agents (ANLCA), the country's largest association of customs brokers had on Wednesday said it would take a legal action aginst the port operators for failing to implement the NPA directive on storage charges.