Currency
ABCON canvasses downward review of forex buying rate for BDCs segment
June 22, 20171.6K views0 comments
The umbrella body of the bureau de change operators in the country, Association of Bureaux De Change Operators of Nigeria (ABCON), has asked that the Central Bank of Nigeria (CBN) to further bring down the allowable buying rate for BDC to N350/$ as against N360/$ in view of the falling rates in the market.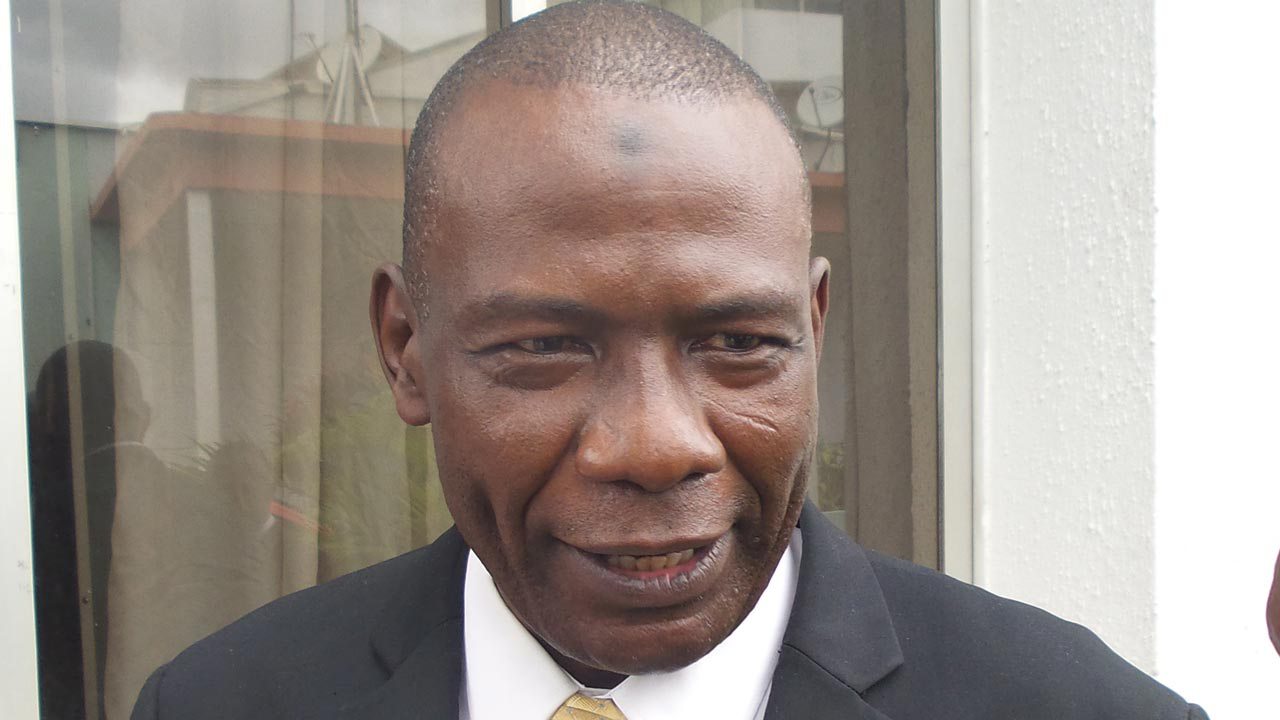 In a telephone conversation with Businessamlive, Aminu Gwadabe, ABCON president, said the BDCs are asking for a N10 downward review in the exchange rate from N360 that currently holds to N350/$1, noting that because of the divergence of rate between the BDCs and black/street market, people currently preferred the parallel market because of its cheaper rate.
"The CBN should be proactive enough to quickly review the BDC buying rate to bring the foreign exchange transfer rate down and boost market stability. The BDC rate should be brought down to N350/$1 for now and see the positive impact on the local currency," Gwadabe said.
He said if the review is carried out it would ensure that the ongoing recovery of the naira against the dollar, currently at N367 per dollar, is sustained.
At the current exchange rate, BDCs stand to make just N2 to N3 on every dollar sold. Since they are usually limited to buying $40,000 weekly, which amounts to a profit of N120,000. To them that is not profitable enough.
Read also: Nigeria's half-measures on currency are only half-working
"For now, the parallel market operators are taking over our business because BDCs rates and their selling rates are the same and this has to change," Gwadabe pointed out
If their proposition is considered, though, then BDCs will have a N12 margin from what they are offered at the official window, thus increasing their potential gains to as much as N480,000 per week.
Meanwhile, the forex market opened trading on Thursday morning with diverse rates for the dollar in view of the multiple foreign-exchange window as the naira opened  N368/$ at the parallel market in Lagos.
On the other hand, data obtained from FMDQ OTC Securities Exchange website, indicates that the naira opened at $1/N305.80 at the official market, representing a slight drop compare to N305.75 exchanged last week.
Access, UBA, First Bank, GTB, Diamond, Sterling score high in global quality ranking of 100 major banks