Finance
Access Bank, Transfast sign global partnership agreement to facilitate funds movement across 7 African countries
November 1, 20181.2K views0 comments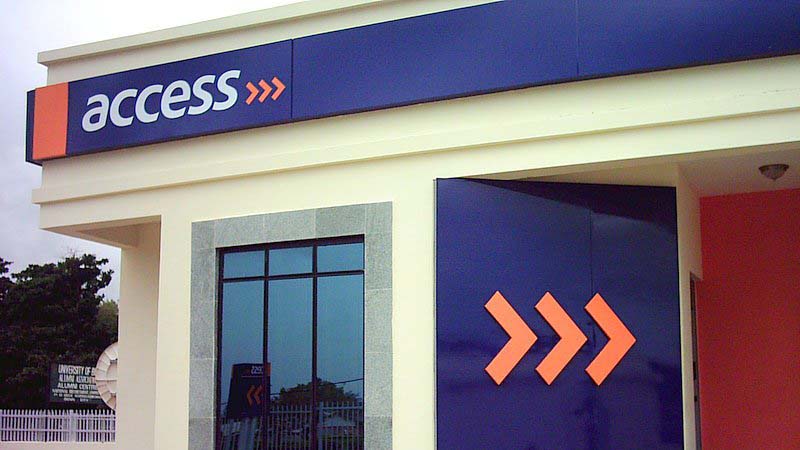 Access Bank Nigeria Plc has partnered with Transfast, a leading provider of cross-border payments and remittance solutions to facilitate inflow of remittance to bank accounts 
and
 delivery in the form of cash pay-outs from any of Access Banks outlets in Nigeria.
The two entities signed a global agreement to offer remittance services to expatriates sending money to their loved ones across select markets in Africa.
The new partnership further expands Transfasts presence in Nigeria, allowing its customers in over 125+ countries to send money to millions of Access Bank accounts as well as non-account holders.
Access Bank is a leading commercial bank in Nigeria, with an extensive network of millions of customer accounts and over 318 branches. The new partnership with Transfast will increase convenience and ease of banking for Access Banks customers in Nigeria as well as support the country's efforts to achieve financial inclusion.
The partnership will ultimately connect over 15 million Access Bank customers in Nigeria, Democratic Republic of the Congo, Ghana, Rwanda, The Gambia, Sierra Leone and Zambia to Transfasts best in class online money transfer experience.
With a diaspora of 15 million people living in countries including the United States, the United Kingdom, Australia and Canada, remittances play a significant role in Nigeria's economy. The World Bank estimates that in 2017 alone Nigeria received 
$22
 billion in remittances, making it the largest recipient in Africa.
 "The relationship with Access Bank will allow us not only to extend our network footprint, but also build on the trust that Access Bank enjoys amongst its customers," said Samish Kumar, CEO – Transfast.
Access Bank state of the art technology makes it an effective delivery platform for Transfast services whose focus is in providing a seamless experience to its customers both on the send side & at the point of collection
Commenting on the partnership, Victor Etuokwu, executive director, Access Bank Plc, said, It is with great pleasure that Access Bank Plc is partnering with Transfast a reputable global payment network to meet the needs of our customers who require a sound and reliable international payment platform.
As a top player in the remittance industry in Nigeria, our wide branch network and large customer base will be invaluable to this partnership and we are confident that this relationship will be mutually beneficial to both parties. This alliance also supports the Banks aspiration of being Africa's gateway to the world."