Banking
Access Bank wins Karlsruhe Sustainability Award, second year in a row
July 18, 20171.1K views0 comments
Access Bank Plc has won the Karlsruhe Sustainable Finance Awards for the second year running.
The award tagged "Outstanding Business Sustainability Achievement Award 2017" was received by the bank in Germany recently.
The award was presented to Herbert Wigwe, managing director of Access Bank in Karlsruhe, Germany's most sustainable city a year after Access Bank made history as the first African bank to receive this prestigious accolade.
The award is coming barely a week after Nigeria's foremost rating agency, Agusto & Co upgraded the bank's rating from A+ to AA-.
The Karlsruhe award was given in recognition of Access Bank's outstanding success in incorporating economic, social and environmental aspects into its corporate strategy and business processes.
This prize also brings global recognition to the Bank's impressive success in holistically embedding sustainability across all aspects of operations within the financial institution.
The award ceremony, which held on July 13th, 2017, was attended by CEOs of leading international financial institutions, senior executives of other winning institutions and top German government officials.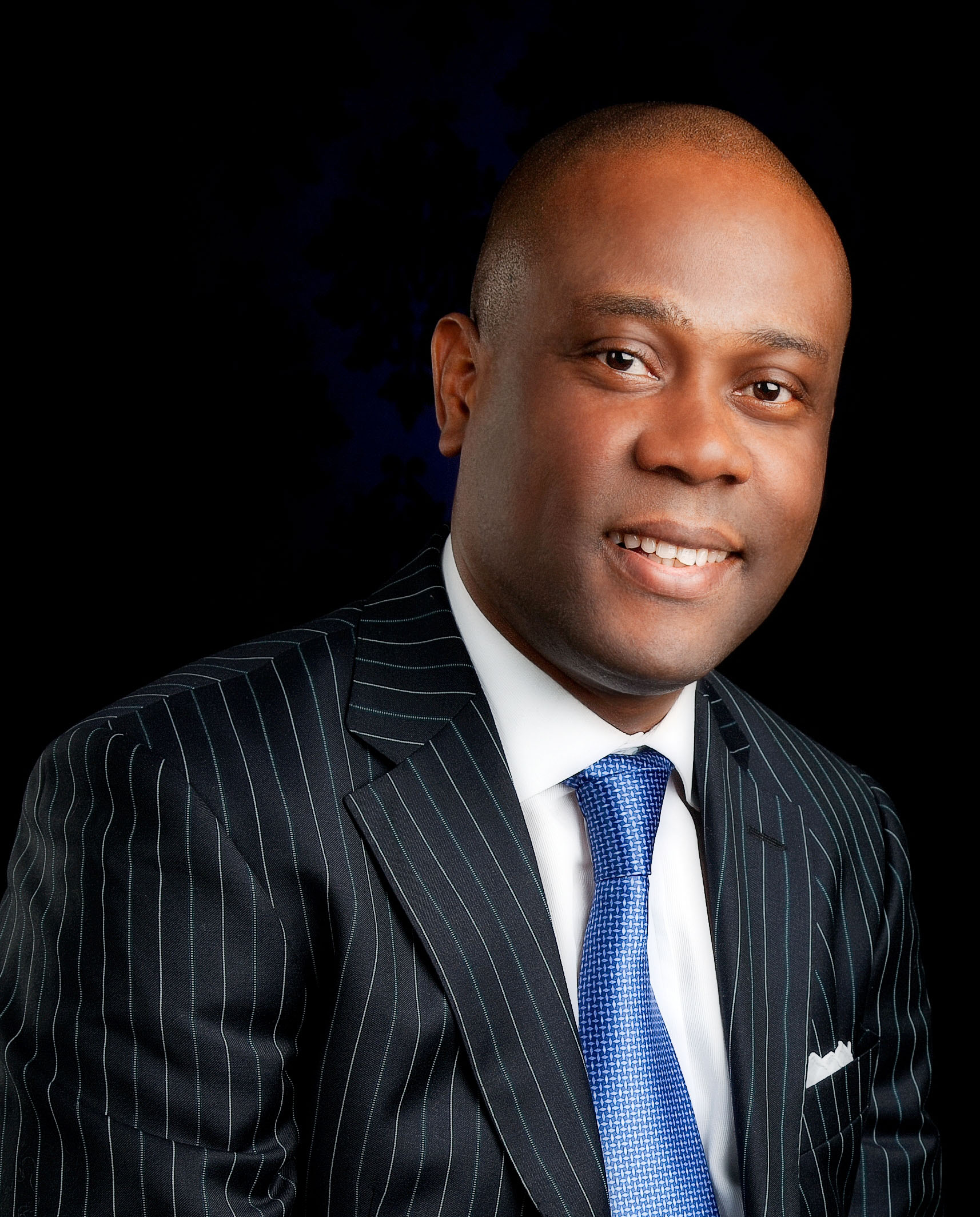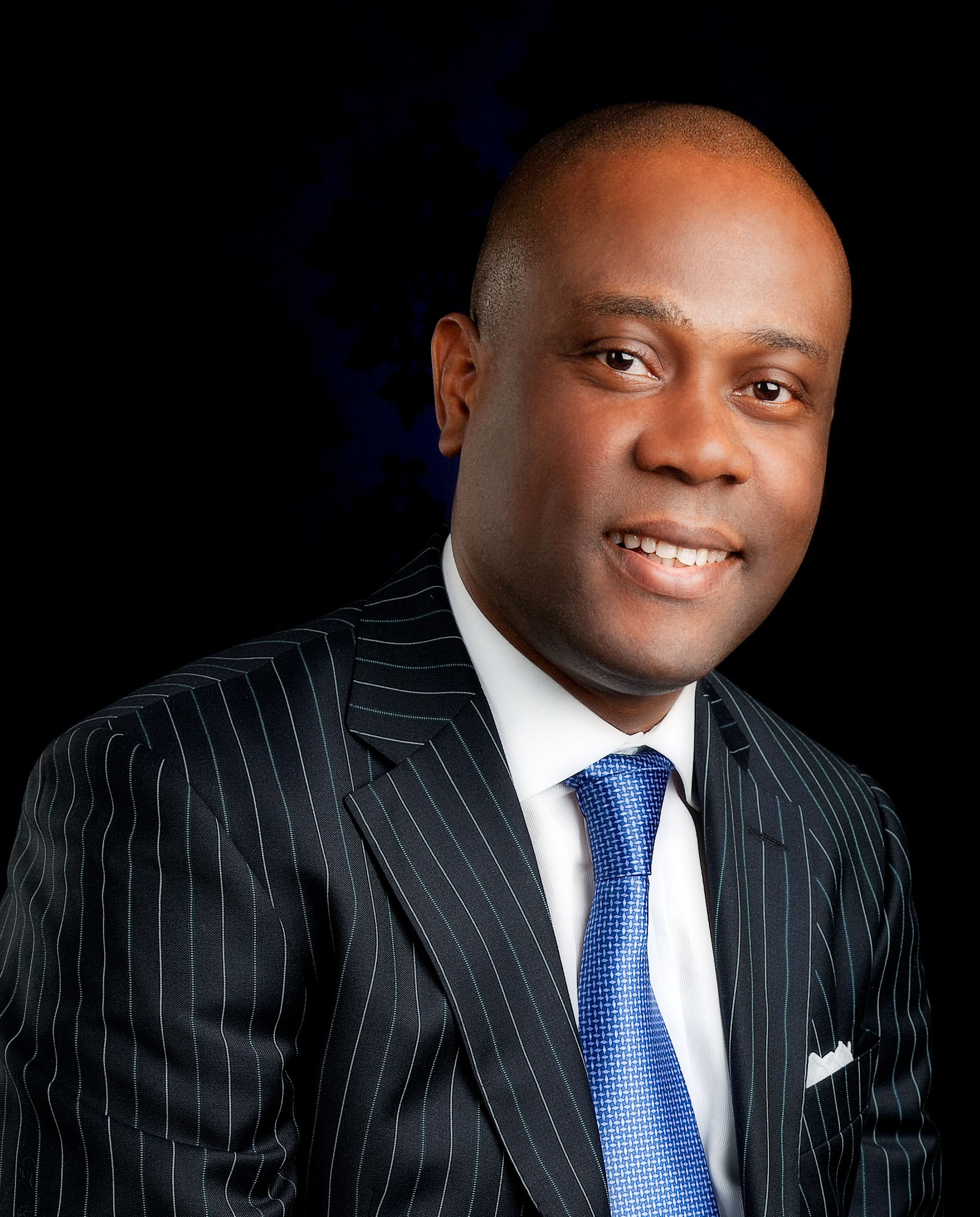 Speaking at the presentation ceremony Herbert Wigwe, said the award validates the bank's continuous efforts and commitment to the Sustainable Development Goals.
"Since we were here last year to receive the 2016 "Outstanding Business Sustainability Achievement Award," Access Bank has continued to champion responsible investing, innovative health initiatives, environmental protection and financial inclusion.
"We are doing this profitably. So, we continue to encourage other institutions to embrace the same principles and practices," Wigwe said.
"At Access Bank, we believe our operations, loan and project finance must have the barest environmental footprint. Indeed, we believe the net impact of our activities must be positive on the environment. As such, we are champions of climate change mitigation and adaptation," he added.
He assured that the bank would be further motivated to maintain profitable growth while embracing sustainability.
The conveners said the 2017 awards focused on honouring organizations that have made outstanding contributions in the field of sustainable finance, stimulated the interests of financial institutions and other stakeholders in integrating sustainability in their core business strategy.