BY GRACE AIRHULE
The African Continental Free Trade Area (AfCFTA) agreement will have an early positive effect on intra-African trade levels, according to the latest Africa CEO Trade Survey Report.
The report, which was based on a survey of over 800 executives from 46 countries in Africa who are active in the continent, shows that the positive effect of the AfCFTA will be felt as early as 2022-23.
The survey, a partnership between the Pan-African Private Sector Trade and Investment Committee (PAFTRAC) and the African Business magazine, aims to provide the African private sector with a unified voice in informing trade policy at the continental and regional level.
It provided a unique insight into the challenges and opportunities that exist in trading in Africa, and served as an excellent barometer of private sector sentiment on AfCFTA.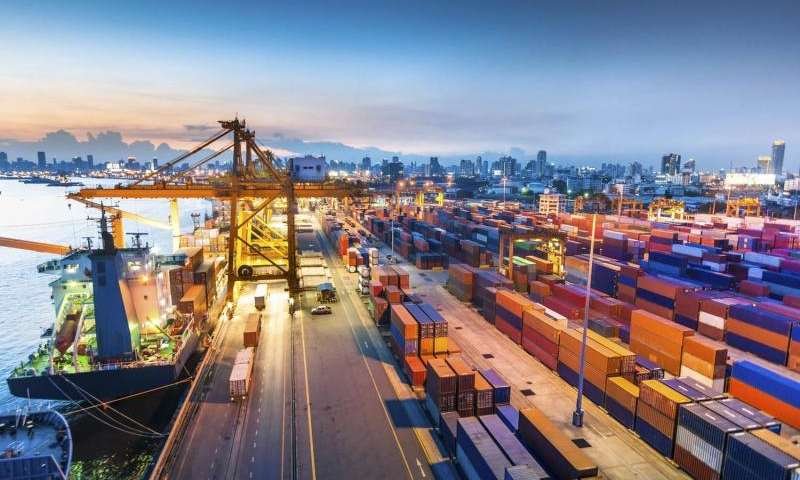 The survey results were analysed and released in a report on Thursday during the Annual Meetings of the African Export-Import Bank (Afreximbank), one of the key supporters of PAFTRAC, in Egypt.
Speaking on the survey results, Pat Utomi, chairman of PAFTRAC, said the "survey clearly shows that the vast majority of African CEOs believe that the implementation of the AfCFTA will have a positive effect on levels of intra-African trade, even as early as 2022-23".
Utomi said "93 percent of CEOs surveyed were confident to some extent that it would have a positive impact, with 26 percent describing themselves as very confident".
"Just 4 percent of participants believe that the AfCFTA will have, or has already had, a negative impact on their businesses," he said.
While intra-African trade and the AfCFTA play a big part in the report, the survey also highlighted how African businesses see opportunities in external markets.
"African companies do not seem to greatly favour exporting to any one region of the world over another. However, the survey showed while Europe appears to be the favoured export destination, the Middle East is an increasingly popular destination given growing trade and investment ties with Africa," Utomi said.
The African Continental Free Trade Area (AfCFTA) came into force on January 1, 2021, with all African countries, except Eritrea, signing on to the agreement. Over time, ratifying countries pledge to eliminate import tariffs on 97 percent of goods traded between African states.