Frontpage
WORLD BUSINESS & ECONOMY
Africa losing out in $3.5trn global SEZs market on infrastructure, finance, institutional gaps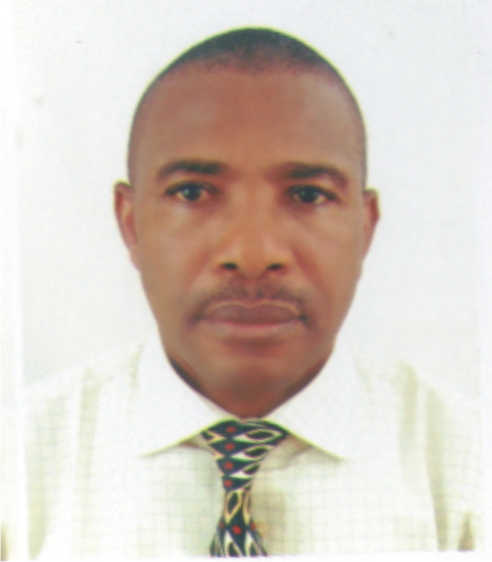 Ben Eguzozie is business a.m. regional lead based in Port Harcourt, providing regional and national  coverage for economy, business and finance
You can contact him on ben.eguzozie@businessamlive.com with stories and commentary.
December 14, 2020765 views0 comments
Africa is losing out from not fully participating in a $3.5 trillion global Special Economic Zones (SEZs) market as a result of inadequate infrastructure, a yawning infrastructure financing gap estimated to be $64–$108 billion annually, weaker institutional environment and coordination challenges, Akinwunmi Adesina, president of African Development Bank (AfDB), said at the fifth annual meeting of the Africa Economic Zones Organisation (AEZO).
Globally, Special Economic Zones have powered the economic growth of several countries. Their numbers have exploded from less than 200 in the 1980s to 5,000 today. Collectively, they have contributed to exports worth $3.5 trillion, roughly 20 percent of global trade in goods.
A special economic zone is an area in which the business and trade laws are different from the rest of the country. SEZs are located within a country's national borders, and their aims include increased trade balance, employment, increased investment, job creation and effective administration.
While many countries have set up SEZs, China, described as the global manufacturing site, and the world's second largest economy, which pioneered SEZ in the 1980s, has been most successful in using SEZs to attract foreign capital.
Although there is no single model, all successful Chinese SEZs are supported by conducive government policy. SEZs derive their value from a combination of three key drivers: an encouraging regulatory environment that provides the necessary support the industry needs to take root in a new market; an operating environment that ensures both physical infrastructure (hard) and policies (soft) are in place.
Africa, in search of the right framework to steer the continent's 1.3 billion people out of the Covid-19 knock-on effects, already seen in weakening economic growth, dipping exports, falling intra-continental trade, low demand from low purchasing power, harried healthcare and education systems, has embraced the SEZ initiative with its "Africa Economic Zones Organization."
Adesina said, in Africa, special economic zones are operating in 38 countries, accounting for annual trade turnover of $680 million. But the continent's SEZs have not been as successful compared to Asia and other parts of the world, due to four key reasons: limited infrastructure, with Africa's infrastructure financing gap estimated to be $64–$108 billion annually; weaker institutional environment and coordination challenges; limited access to financing to develop well-integrated value chains; and the primary focus of SEZs on exports alone, which has weakened the linkages with the wider local economy, with very limited transfer of skills, technology and market access.
"Essentially, they (Africa's SEZs) often create islands of wealth in the midst of wider poverty," the AfDB president said.