Technology
WORLD BUSINESS & ECONOMY
Africa50 says digital infrastructure investment critical to Africa's economic recovery post-Covid-19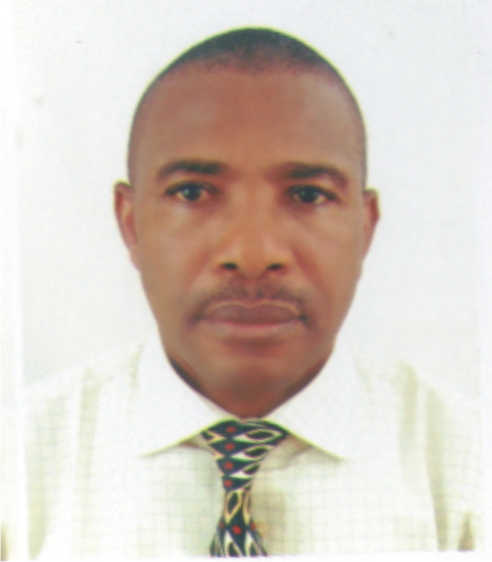 Ben Eguzozie is business a.m. regional lead based in Port Harcourt, providing regional and national  coverage for economy, business and finance
You can contact him on ben.eguzozie@businessamlive.com with stories and commentary.
July 23, 2020623 views0 comments
Examines investment opportunity for Africa's recovery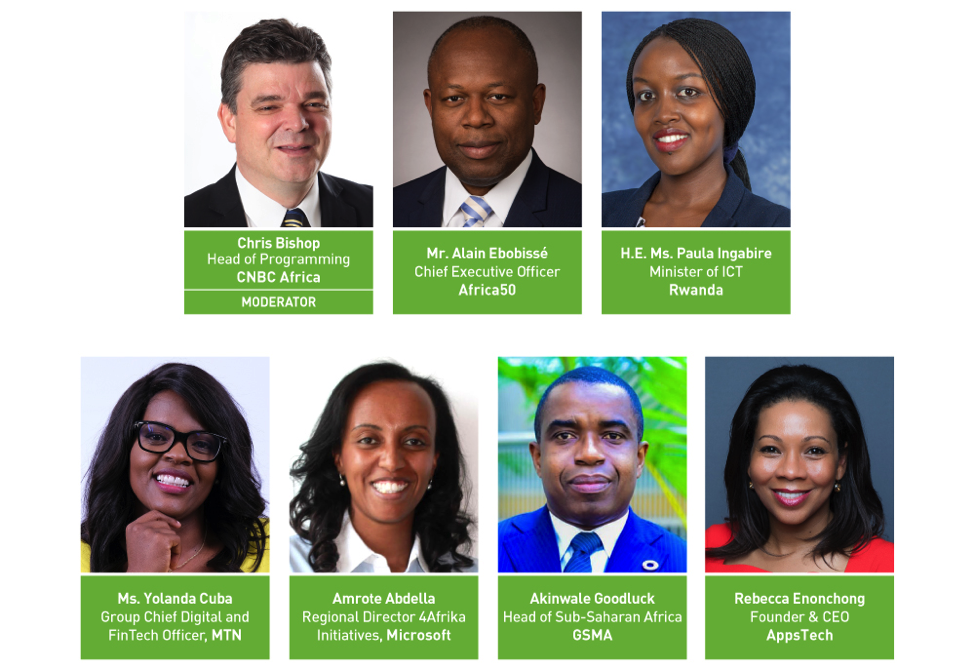 Aware that COVID-19 has triggered an unprecedented demand for digital innovations and an acceleration of the digital economy, and a need to harness such opportunities into viable projects for growth of African economies, Africa50, an infrastructure investment platform, believes that African national governments' investing in digital infrastructure post-covid-19, is critical to Africa's economic recovery.
To this end, Africa50 with an investor base currently of 27 African countries, is organising a continent-wide discussion on the topic: "Why Investing in Digital Infrastructure Post-COVID-19 is Critical to Africa's Economic Recovery." During the session, speakers will share their experience and thoughts on how such opportunities can be turned into viable projects that will make Africa more resilient during and after the coronavirus crisis, while driving economic growth.
The virtual discussion which holds on 29 July, has confirmed speakers including: Alain Ebobissé, the chief executive officer of Africa50; Paula Ingabire, minister of ICT, Rwanda; Yolanda Cuba, group chief digital and FinTech officer, MTN; Amrote Abdella, regional director 4Afrika Initiatives, Microsoft; Akinwale Goodluck, head of sub-Saharan Africa, GSMA, and Rebecca Enonchong, founder & CEO, AppsTech; while Chris Bishop, head of programming, CNBC Africa would moderate the discussion.
Some media organisations across the continent, including Business A.M. Nigeria, are among those invited to participate at the discussion.
The discussion is seen as a wake-up call by discussants and Africa50 to national governments in Africa to explore the widening opportunity presented in digital infrastructure as a new normal economic project that could drive growth across Africa. This is more so, given the shattering socio-economic effect faced by the African economies due to Covid-19.
Several surveys by global agencies say that African economies would be particularly hard-hit by the ravaging effects of Covid-19. The World Bank says some 49 million people, 23 million in sub-Saharan Africa, could be driven into extreme poverty in 2020 due to Covid-19. According to an OECD policy responses to Coronavirus report: "COVID-19 and Africa: socio-economic implications and policy responses," the pandemic's shock to African economies is coming in three waves: (i) lower trade and investment from China in the immediate term; (ii) a demand slump associated with the lockdowns in the European Union and OECD countries, and (iii) a continental supply shock affecting domestic and intra-African trade. "It is shaking commodity-driven growth models that had largely failed to create more and better jobs or improve well-being," the OECD policy brief said.
Africa50 is an infrastructure investment platform that contributes to Africa's growth by developing and investing in bankable projects, catalyzing public sector capital, and mobilizing private sector funding, with differentiated financial returns and impact. Its investor base is currently composed of 27 African countries, the African Development Bank (AfDB), the Central Bank of West African states (BCEAO) and Bank Al-Maghrib, with over $870 million in committed capital.