Commodities
WORLD BUSINESS & ECONOMY
African crude steel output plunges below one million tonnes
Aderemi Ojekunle is a Businessamlive Reporter.
you can contact hin on aderemi.ojekunle@businessamlive.com with stories and commentary.
October 29, 2020732 views0 comments
Onome Amuge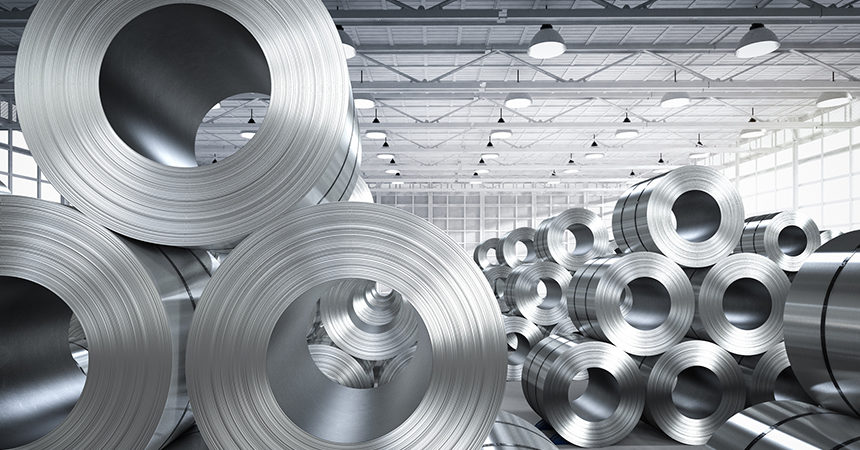 The African crude steel production recorded a downward slide for the month of September 2020 highlighted by a fall in output by South Africa and Libya.
The continent's output during the initial nine months of the current year also stumbled significantly.
The monthly crude steel production data published by the World Steel Association (worldsteel) indicates that African production dropped below the one million tonne mark, totalling a disappointing 915,000 tonnes. This is down significantly by 14 per cent from the production generated in 2019 as the region recorded a total of 1.64 million tonnes of crude steel in September last year.
South Africa, the continent's second largest producer, saw its output plummet by nearly 40 per cent over the year. The steel output by the country was down from 522,000 tonnes to 313,000 tonnes. In the same vein, Libyan output tumbled by nearly 97 percent during the month.
However, it wasn't an absolute production decline for the continent as Egypt recorded a steady production surge to remain Africa's largest steel producer. The North African country has an estimated output of 601,000 tonnes of crude steel accounting for 65 per cent of the continent's total steel production. Though the production jump is a cheery development, it wasn't adequate to offset the huge output decline suffered by South Africa and Libya.
The cumulative steel production by the African countries from January to September this year totalled 9.073 million tonnes, down by almost 16 per cent upon comparison with the output of 10.814 million tonnes recorded between January to September 2019.