Companies
Technology
Airtel Africa Q2 revenue homes in at $851m, grows 6.9% amid pandemic
July 24, 2020590 views0 comments
Says it is a good start to the year as:
Customer base grew by 11.8% to 111.5 million
Voice revenue up by 2.2%, data by 35.7% and mobile money by 26.3%
Operating profit increased by 12.9% to $210m, an increase of 21.5% in constant currency
Free cash flow was $96m compared to $62m in the same period last year  
Earnings per share (EPS) before exceptional items were 1.0 cents and basic EPS was $1.1 cents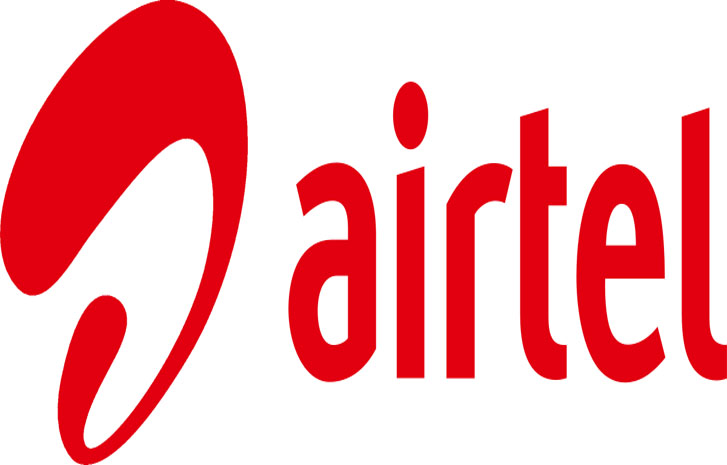 By Charles Abuede
Telecommunications giant, Airtel Africa Plc has reported a 6.9 per cent growth in its Q2 (May to June 2020) revenues to $851 million from $796 million generated during the corresponding period of 2019, and it represents a constant currency revenue growth of 13 per cent year on year.
The information made available to Nigerian Stock Exchange and accessed by Business A.M. on its shows that during the period under review, revenue grew by 6.9 per cent, with constant currency growth of 13 per cent, which was partially offset by currency devaluation, mainly in Nigeria (6.9%), Zambia (28.3%) and Kenya (4.4%). The revenue performance was largely driven by the growth in its customer base, up by 11.8 per cent to 111.5 million and the average revenue per user (ARPU) growth of 1.6 per cent in constant currency.
Revenue growth was recorded across all the regions: Nigeria was up 17.1 per cent; East Africa up 17.5 per cent and Francophone Africa, up 2.2 per cent. Notably, revenue growth was broad-based across all its key segments: voice was up 2.2%, data, up 35.7%; and mobile money, up 26.3% in constant currency terms. Total tax charge was $54 million compared to $35 million in the same period last year.
A further breakdown of the financial performance shows that Nigeria contributed $341 million of the total generated, indicating revenue growth of 8.9 per cent in the quarter from $313 million recorded during the previous year from the West African region. This revenue figure was recorded owing to the devaluation of the Nigerian naira, and also the restriction on movements imposed as a result of the Covid-19 pandemic, which impacted customer usage, particularly in voice.
Similarly, voice revenue increased 6.9% to $197 million, which was supported by a 13.5 per cent boost in the customer base and was partially offset by a 4.6 per cent drop in voice ARPU. The decline average user revenue was a result of the change in customer usage mix due to the Covid-19 pandemic.
Airtel Africa reported that customer base growth of 13.5 per cent was driven by expansion of its distribution network. The telecom company further revealed that data revenue growth of 40% was supported by 18.5% growth in data customers and data ARPU growth of 20.7%.
East Africa reported a revenue surge of 10.1% in reported currency and 17.5% in constant currency. Growth was broad-based across all services and partially offset by currency devaluation in Zambia and Kenya. With voice revenue hitting $143 million, the data revenue amounted to $86 million.
Reported mobile money revenue by Airtel was $81 million, a 20 per cent increase from $60 million generated during the same period in 2019, with a constant currency growth of 26.3%.
Commenting on the trading update, Raghunath Mandava, Airtel's chief executive officer, said "During last quarter our business was impacted by the Covid-19 pandemic, as restrictions on movements of people and ways of socialising were introduced to contain the spread of infection. In these unprecedented times, we have worked with governments, regulators, partners, and suppliers to keep customers and businesses connected as well as supporting the economies and communities".
The CEO further revealed: "We focused on expanding and maintaining our network to ensure it could cope with increasing demand, we kept our distribution up and running by increasing the penetration of digital recharges and stock levels, and we expanded our home broadband solutions to ensure customers could work and access entertainment remotely".
"The outlook remains uncertain, particularly regarding a so-called potential second wave of infections and the actions governments will decide to take in that event. However, these results are further evidence of the growth opportunities our markets offer and the effectiveness of our strategy to focus on winning customers, investing in our network and expanding our voice, data and mobile money businesses," Mandava stated.