Technology
Telecom
Analysts: Telecoms revenue to suffer decline in 2020
May 12, 2020842 views0 comments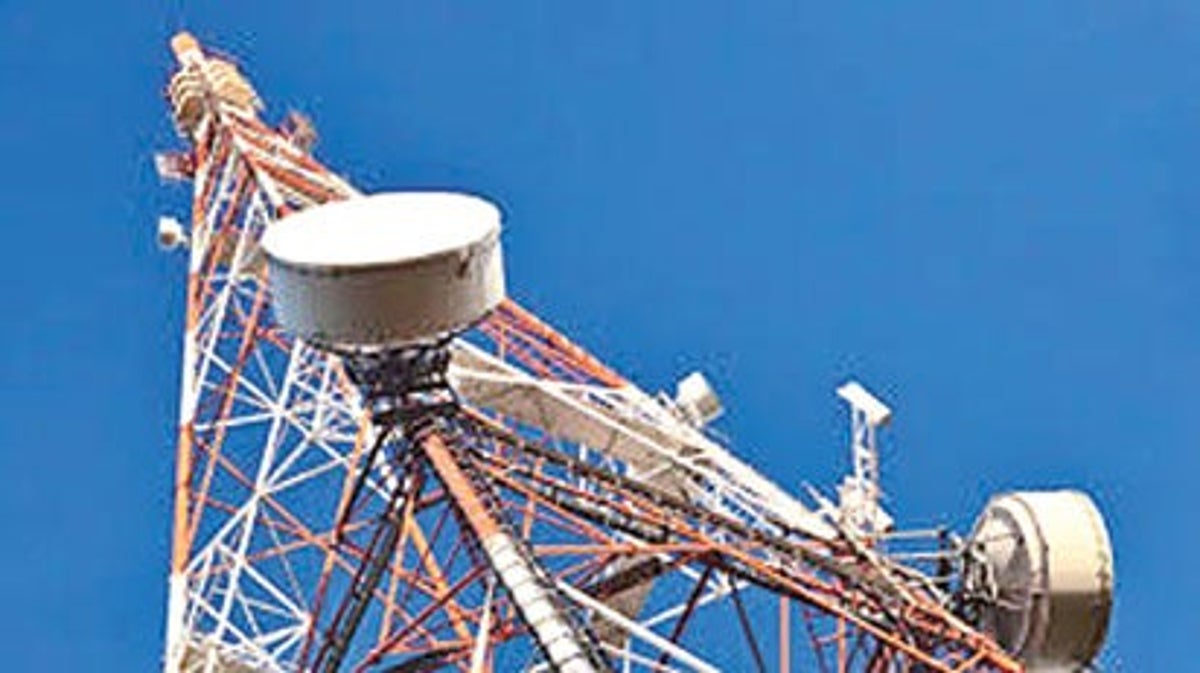 By Omobayo Azeez
Despite its acclaimed resilience to the current global economic downturn, the global telecoms industry is set to suffer fall in revenue in 2020.
The International Data Corporation (IDC), has told the telecoms industry to expect a decline of about 0.8 per cent in spending in 2020 worldwide, compared to 0.5 per cent growth last year.
IDC said carriers will continue to invest in 5G network deployments in many countries, while the lockdown has increased demand for fixed broadband services in the short term.
According to the body, the economic slowdown is expected to put 'macro pressure' on consumer spending, including upgrades to 5G mobile contracts, in the second half of 2020, yet the overall impact on telecom spending will be moderate compared to other ICT markets.
IDC said the IT infrastructure spending is projected to grow by an estimated four per cent to $437billion in the wake of spending by service providers for resiliency, in addition to increasing enterprise demand for cloud services.
Whereas, the ICT spending, which includes telecom and business services will decline by 3.4 per cent this year to just over $4trillion with telecom spending down 0.8 per cent.
Stephen Minton, programme vice president in IDC's customer insights & analysis group, said inevitably a major economic recession, in Q2 especially, will translate into some big short-term reductions in IT spending by those companies and industries that are directly impacted.
IDC said cloud spending will continue to post moderate growth as businesses continue to fund existing cloud deployments, and some businesses may utilise the remainder of the year to accelerate cloud projects as a means to control costs and defer data centre and application upgrades.
"Overall software spending is now expected to decline as businesses delay new projects and application roll-outs, while there is a fundamental link between employment and spending on things like software licenses and campus networks," Minton said.
Meanwhile, this prediction is in line with that made recently by Analysys Mason that the telecoms sector is set to lose $40 billion in revenue, equivalent to 3.4 per cent.
The research company expects that telecoms revenue across the board will dip this year, but noted this would be relatively short-lived, with a marginal recovery of 0.8 per cent tipped to begin from 2021.
Before the pandemic started taking its toll on the global telecoms sector, Analysys Mason had forecast revenue growth of 0.7 per cent in 2020 as against 0.5 per cent in 2019.
The revenue decline in 2020 is expected to be caused by large increases in unemployment, business closures, along with the effect of wider economic declines causing sharp drops in business services revenue.
Any impact will, however, be offset by consumer services, which account for the majority of operator's revenue and will show "the greatest level of resilience during the downturn", analysts stated in a report.
Going forward, Analysys Mason added operators should be able to limit impact on profitability, and while capex for 2020 was likely to fall due to constraints in building and supply chains, EBITDA margins will not be affected too much.
Rupert Wood, research director and co-author of the report, expects the industry to stay healthy despite the crisis, and "should show some of the strongest post-crisis investment", with cashflow remaining resilient and governments expected to put emphasis on "5G and fibre in stimulus packages".