Apps
Technology
Apple set to rev up competition in foldable phone market by 2021
July 4, 2019645 views0 comments
By Kenneth Afor

The foldable phone market is preparing for a rev up by 2021 as global phone maker, Apple, gets set to begin production of its own version of the device following approval on Tuesday by United States Patent and Trademark office allowing it to being production.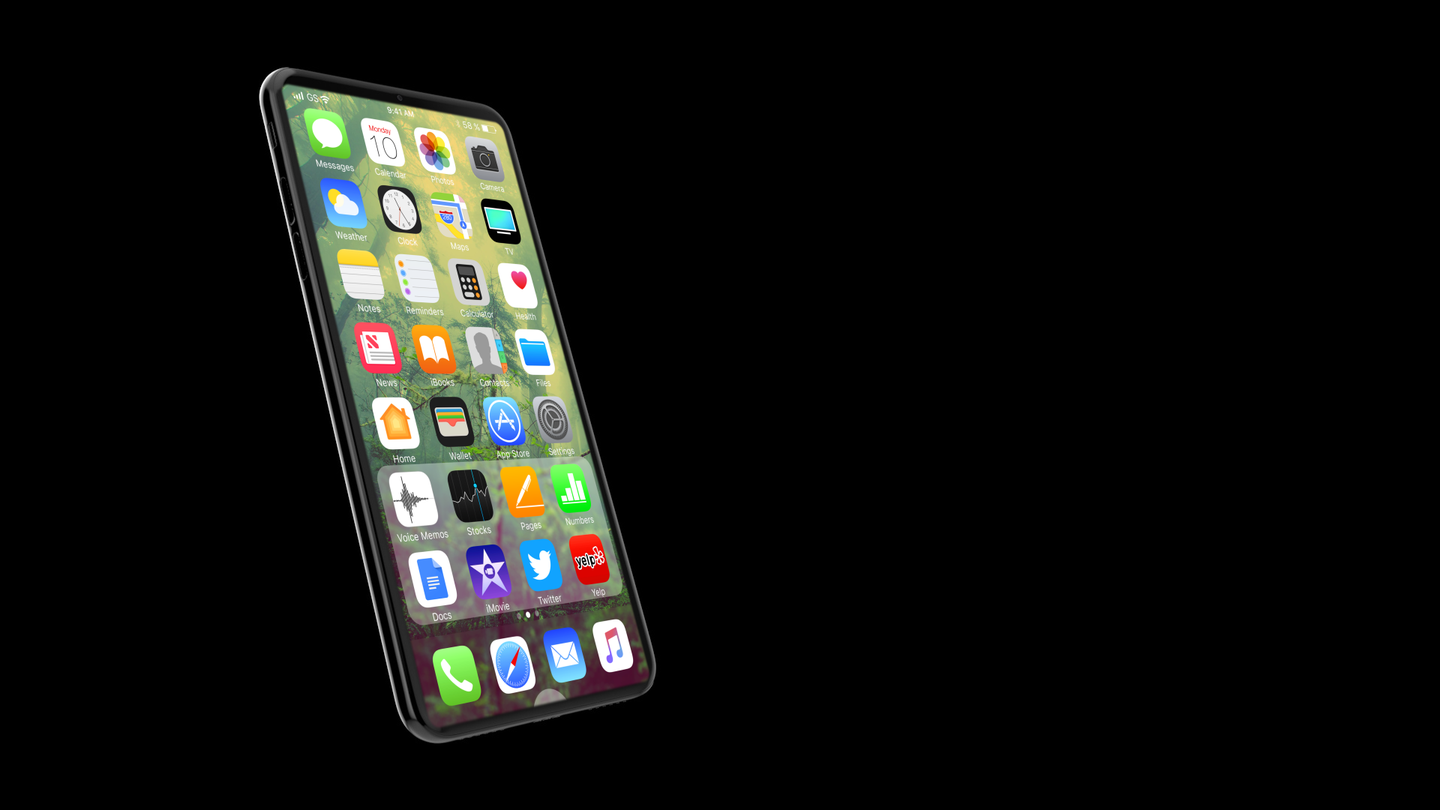 Currently only South Korean phone maker, Samsung, plays in the market with its Samsun Galaxy fold.
Apple is said to have submitted its own version of the patented foldable phone since January 2018.
But Daniel Ives, an analyst at Wedbush Securities says he believes that Apple had been thinking of coming out with its own version of the phone before Samsung produced and launched theirs into the market last year.
"Foldable phones and 5G represent the next generation of smartphones in the coming years," Ives said.
He explains that Apple was undecided on the foldable phone after submitting series of patents to the US Patent Office and now that it has been approved its something they have to work on.
Samsung already has its foldable phones in the market, Samsung Galaxy Fold, but they are suffering setbacks due to high pricing at about $2,000; in addition to technical hitches.
Ives predicts that Apple will have a good chance of producing a version of the phones with market acceptability due to the failure from Samsung of not addressing the problem on their phones coupled with the trade sanctions from the US on Huawei it will be an added advantage for apple.