Oil and Gas
Baker Hughes, GE Oil & Gas in business combination to create a full-stream oil and gas company
July 4, 20171.5K views0 comments
Baker Hughes and GE have announced that the transaction combining GE's oil and gas business with Baker Hughes is complete.
The new company, BHGE, according to a statement issued Tuesday, would be the first and only to bring together industry-leading equipment, services and digital solutions across the entire spectrum of oil and gas development.
"Disruptive change is the oil and gas industry's new normal. We created BHGE because oil and gas customers need to withstand volatility, work smarter and bring energy to more people. Our offering is further differentiated from any other in the industry across the value stream and enables and assists our customers in driving productivity, while minimizing costs and risks," Lorenzo Simonelli, president and CEO of Baker Hughes, a GE company said.
Simonelli continued: "BHGE has proven technologies and experience with the spirit of a startup, and our leadership team looks forward to quickly demonstrating the strengths of the new company. Our focus is on integrating our businesses quickly and seamlessly so we can drive long-term value for all of our stakeholders."
Jeffrey Immelt, chairman and CEO of GE, said, "BHGE can help our customers be more productive in any cycle, especially today's. It's a smart deal for our combined customers, shareholders and employees.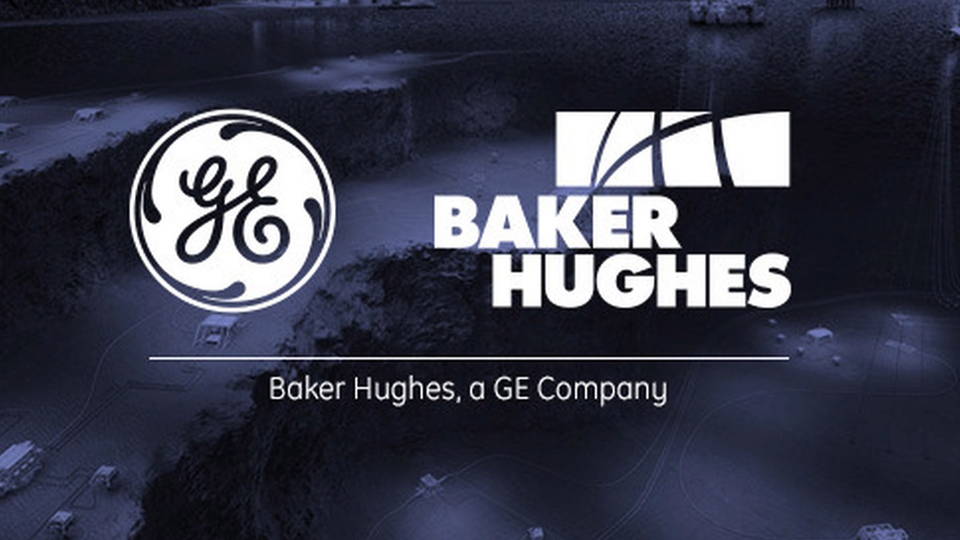 "Lorenzo and his team are world-class leaders and will focus on accelerating the Company's capability to extend the digital framework in ways oil and gas customers have never seen before. The completion of the transaction marks a new era in the industry, and I am extremely proud of our team's focus, dedication and diligence, which resulted in the completion of this combination in just eight months."
BHGE is expected to help its customers acquire, transport and refine hydrocarbons more efficiently, productively and safely, with a smaller environmental footprint and at lower cost per barrel. The company is focused on providing a full-stream offering.
"No other company brings together capabilities across the full value chain of oil and gas activities—from upstream to midstream to downstream," the statement read in part, adding that the new portfolio positions BHGE to create new sources of value, improving productivity and project economics through integrated equipment and service offerings.
It would also combine physical and digital to increase reliability and uptime, while applying digital and advanced technologies to oil and gas, which could bring approximately five percent productivity improvements across the entire industry.
"BHGE will use cloud-based software, advanced manufacturing and brilliant factory solutions to help its customers capture some of this opportunity—reducing risk and improving productivity in their operations as well as its own," the statement said.