MDA
Buhari directs ministers to inaugurate boards of parastatals
Ajose Sehindemi is Businessamlive Reporter.
You can contact him on ajose.sehindemi@businessamlive.com with stories and commentary.
February 27, 2018768 views0 comments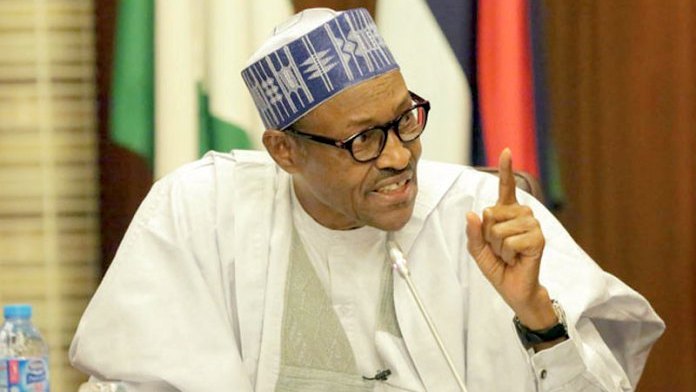 ---
Nigeria's President Muhammadu Buhari has directed all ministers to inaugurate the boards of various parastatals under their supervision.
The president issued this directive through a circular signed by Boss Mustapha, the Secretary to the Government of the Federation.
The circular directed all ministers to proceed with the inauguration of the boards on or before Friday, March 9 as a report of the inauguration exercise is expected to reach the Office of the SGF not later than March 16.
President Buhari had in December 2017 appointed 209 board chairmen and 1,258 board members which was the largest set of appointments since the president assumed office at the end of May in 2015.
However, the appointments sparked a controversy as some deceased persons were among those appointed.
A scrutiny of the names showed that at least three died after Buhari was sworn in as president on May 29, 2015.
Mustapha said the directive was given following the approval of the president for the federal government to publish the membership of Boards of Parastatals under various Ministries, Departments and Agencies (MDA).
He said the Office of Secretary to the Government of the Federation also went further to streamline the constitution of the boards in accordance with the statutes and had conveyed the lists of the chairmen and members to the various ministers.
According to the circular, ministers must ensure proper documentation before the inauguration. The updated Curriculum Vitae (in soft, hard copy) and means of identification should be forwarded to the SGf's office for record purposes.