Frontpage
business a.m. Accra conference to boost sustainable development in West Africa Bukola Odufade is Businessamlive Reporter.
You can contact her on bukola.odufade@businessamlive.com with stories and commentary.
February 12, 20181.3K views0 comments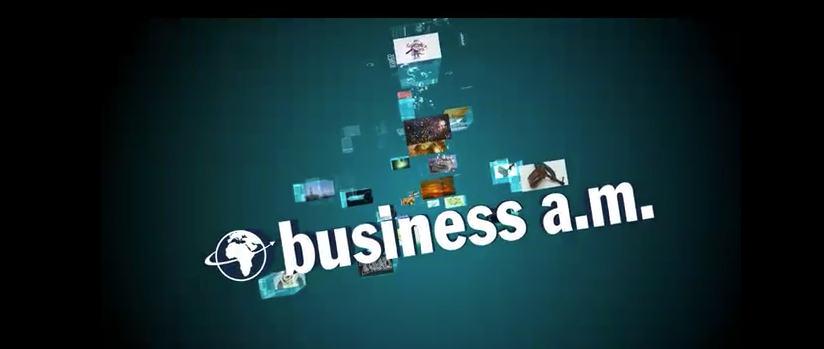 ---
Businessnewscorp Limited Nigeria, publishers of business a.m. and businessamlive.com has said that in order for organisations and businesses in West Africa to balance the three pillars of sustainable development, social progress, economic growth and environmental protection, they have to integrate sustainability in their everyday business.
To this end, the company has concluded plans to host a two-day conference that will bring together different organisations and businesses, as well as government and civil society groups, focused on the issues around sustainability with an aim to share ideas and proffer solutions to the challenges that confront organisations and governments engaged or trying to engage the subject.
In the statement released by the company on at the weekend in Lagos, Amadi Iheukwumere, chief operating officer, of Businessnewscorp Limited said: "There is need for more businesses in countries in West Africa, large, multi-national and even small and medium-sized businesses to integrate sustainability in their everyday business so as to help bring solutions to the myriad of problems and challenges of poverty, unemployment, environmental degradation and disease in the region."
He said that as sustainable businesses look beyond their walls to support society through corporate social responsibility projects and broader sustainability initiatives, in order for them to make more impact, sustainable companies have to collaborate, working with others to make these initiatives more impactful and more large-scale oriented.
With the maiden event set to be held in Ghana, the focus of the conference is on West Africa as a sub-region and an exploration of the dynamics and role of businesses investing to impact lives and society.
"The conference will also seek to elevate discussions and debates on issues around how the government could encourage businesses to be involved in sustainable economic agendas and how businesses are responding to challenges posed by the environment, climate change; as well as issues around clean energy and health," he continued.
Iheukwumere noted that the aims of the event are to provide innovative solutions to challenges of the market, create platforms for agenda setting and idea generation and sharing; and impact individual, institutional, business and economic growth across West Africa.
The discussions at the conference will address the sub–region's capacity to increase its global competitiveness on all fronts and build resilient economies in the face of globalisation.
Targeted and expected dignitaries, speakers and panelists, include Nana Akufo–Addo, the president of Ghana; Christine Evans – Klock, UN resident coordinator, Ghana;, Ola Bello, executive director, Good Governance Africa (GGA); Adejoke Orelope Adefulire, Senior Special Assistant to the Nigerian president on Sustainable Development Goals.
Others are Ijeoma Nwagwu, faculty member, Sustainability Centre, Pan Atlantic University, Lagos, Nigeria; Samuel Agbevem, Partner and Practice Lead, Sustainability and Climate Change, Ernst & Young, Nigeria; Omobolanle Victor–Laniyan, Head, Sustainability, Access Bank Plc, Oluwasoromidayo George, Director, Corporate Communications, Unilever, West Africa.