Finance
Frontpage
CBN forex intervention hits $43.5bn in 15 months
February 17, 20201.1K views0 comments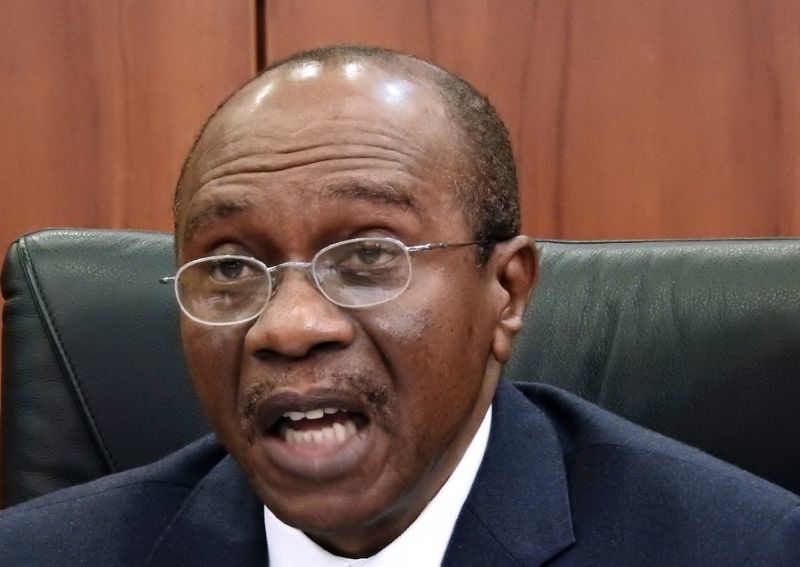 The Central Bank of Nigeria injected over $43.52bn to defend the nation's currency in the foreign exchange market.The15-month period covered October 2018 and December last year,
The amount was arrived at based on computation of amount released by the apex bank to boost liquidity in the foreign exchange market.
The CBN usually intervenes in the foreign exchange market by injecting liquidity about three times a week.
The intervention is provided to authorised dealers in the wholesale segment of the market as well as other sectors of the economy such as agriculture, manufacturing and Small and Medium Enterprises.
An analysis of the CBN intervention showed that the apex bank injected about $2.15bn into the interbank market while $1.75bn was used to provide support for swap contracts.
Also, the CBN provided support to bureau de change operators with a total of $15.63bn during the period while $4.23bn and $7.64bn were used to fund wholesale forwards and importers and exporters segment of the foreign exchange market.
Similarly, the CBN provided funding support of $6.11bn through the Secondary Market Intervention Sales, while $1.39bn was used to support the small and medium enterprises sector.
In addition, the apex bank, according to data it released, disbursed $4.62bn into the foreign exchange market based on maturing obligations.
Commenting on the impact of the apex bank's intervention in stabilising the foreign exchange market, Isaac Okorafor, the director, corporate communications department, said that the availability of the dollar and the Renminbi had reduced the pressure on the Nigerian foreign exchange market.
He attributed the relative stability in the foreign exchange market largely to the continued intervention of the CBN.
The CBN spokesman further assured that the apex bank remained committed to ensuring that all the sectors continued to enjoy access to the foreign exchange required for businesses, whether in United dollars or Chinese yuan.