Frontpage
CBN naira defence depletes foreign reserves by $3.17bn
May 18, 2020718 views0 comments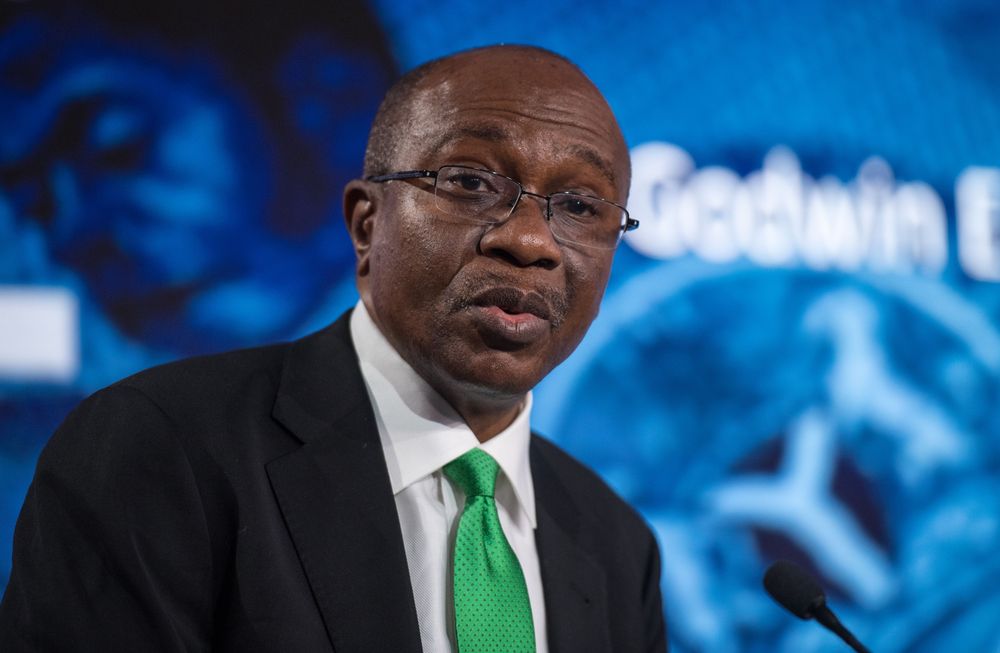 Forex scarcity due to falling crude oil price forced the Central Bank of Nigeria to access the country's foreign reserves to make forex available in the economy, gulping $3.17bn in the first quarter.
The country's foreign reserves which stood at $38.07bn at the end of 2019 fell to $34.9bn at the end of the first quarter of 2020.
To make forex available to operators in the economy, the Central Bank of Nigeria sold forex from the country's foreign reserves to achieve stability of the exchange rate and provide liquidity despite the low revenue from oil sales.
During the last Monetary Policy Meeting, the Central Bank Governor, Godwin Emefiele, said, "External reserves position stood at $34.9bn in March 2020 as against $38.07bn in December 2019.
"The depletion in external reserves was driven by forex sales to bureau de changes and Import & Export window as well as dwindling oil receipt.
"The current level of reserves is estimated to finance about 6.30 months of imports."
Consequently, he said, the value of the naira at the I&E window was readjusted by 4.53 per cent to N380/$1 on March 20, 2020 from N363.53/$1 as of the end- December 2019, and at the BDC window by 5.48 per cent to N380/$1 from N360.25/$1 at the end of December 2019.
The CBN had technically devalued the naira after all interventions in the market such as imposing sanctions on errant operators and use of moral suasion to curb illegal forex operations did not sustain the exchange rate.
For about three years, the CBN had stabilised the exchange rate of the naira to the dollar, as the naira sold for N360/$1 in the parallel market until the oil price started to fall in the international market, leading to speculations and hoarding of forex.
As forex scarcity persisted, the CBN suspended the sale of forex at the end of March but resumed partial sales at the end of April.
Crude oil price which closed at $60 per barrel at the end of 2019, plunged to $25 in May after it had sold for lower than $20 in recent weeks.
This led to the dollar exchanging to the naira between N420 and N450.
Aminu Gwadabe, the president, Association of Bureaux De Change Operators of Nigeria, had said the movement was as a result of recklessness on the side of speculative operators.
He said there was no reason for the speculation because the apex bank had continued to support the liquidity of the BDC subsector.
According to him, the merger of the different rates became necessary to build confidence in the sector.
Gwadabe noted that this would make it impossible for those dealing in illegal operations and speculators to be profitable.
He said the rise in the exchange rate was not due to genuine demand because people were not really travelling or importing goods during the period of the lockdown arising from CIVID-19 pa