Frontpage
CBN's MPC keeps MPR at 11.50% in line with analysts' expectations
January 26, 2021433 views0 comments
By Charles Abuede
Says aggressive policy stance will worsen inflation in the economy
The 277th meeting of the CBN's Monetary Policy Committee (MPC) held on Tuesday in Abuja in the light of lingering uncertainties associated with the COVID-19 pandemic, economic recession, saw the committee retain the policy rate at 11.50 per cent for the second time since the last cut from 12.50 per cent at the September MPC meeting.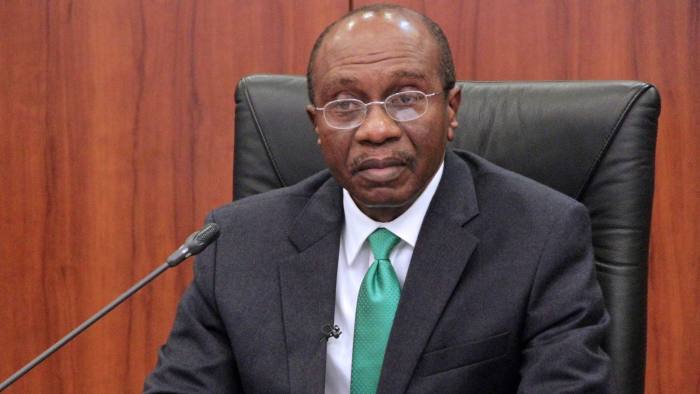 The committee said the decision was arrived at by the committee after consideration that an aggressive policy stance will worsen the inflationary pressure on the economy.
The decision reflects what many financial and economic analysts had told Business A.M. at the weekend, the basis upon which it published its major story in the print and online editions in its rates call analysis.
Godwin Emefiele, the CBN Governor, reading out the policy committee's communiqué at the CBN headquarters in Abuja on Tuesday, stated that the decision comes from the committees' considerations not to tighten monetary policy as it drives to curtail rising inflation.
Furthermore, the CBN maintained by a unanimous vote the asymmetric corridor of +100/-700 basis points around the MPR; retained the CRR at 27.5 per cent; and also retain the Liquidity Ratio at 30 per cent.  The policy committee was of the view that this will be of great benefit as it will allow current policy measures to permeate the economy while observing the trend of developments.
Full details soon………..