Investor
China sovereign fund acquires European warehouse company
June 3, 20171.3K views0 comments
China's sovereign wealth fund is expanding its presence in Europe by acquiring a warehouse company in a 12.25 billion euro ($13.8 billion) deal, AP reports.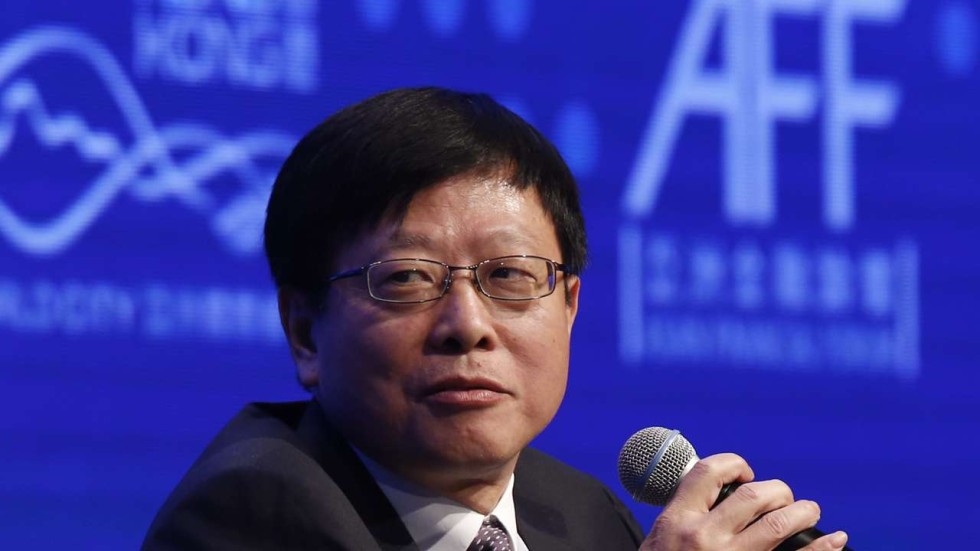 China Investment Corp.'s purchase of Logicor from U.S. investment firm Blackstone Group adds to a multibillion-dollar string of Chinese acquisitions in Europe.
Logicor operates in 17 countries including Britain, Germany and France, from Blackstone Group, a U.S. investment firm. Blackstone said the company was "ideally positioned" to profit from growth in e-commerce.
Chinese companies are in the midst of a multibillion-dollar global buying spree to acquire brands, technology and real estate.
They are especially active in Europe, which they see as more welcoming than the United States, where security reviews of some Chinese purchases have made potential buyers skittish.
CIC was founded in 2007 to invest a portion of China's foreign reserves. It has more than $810 billion in assets.
The fund also owns stakes in companies that operate London's Heathrow Airport and the British capital's water system.