Frontpage
Governance
Nigeria Frontier Markets
policy
Cross River bets on world's $928bn renewable energy market with W2W pilot project
Aderemi Ojekunle is a Businessamlive Reporter.
you can contact hin on aderemi.ojekunle@businessamlive.com with stories and commentary.
October 14, 20205.8K views0 comments
Ben Eguzozie, in Port Harcourt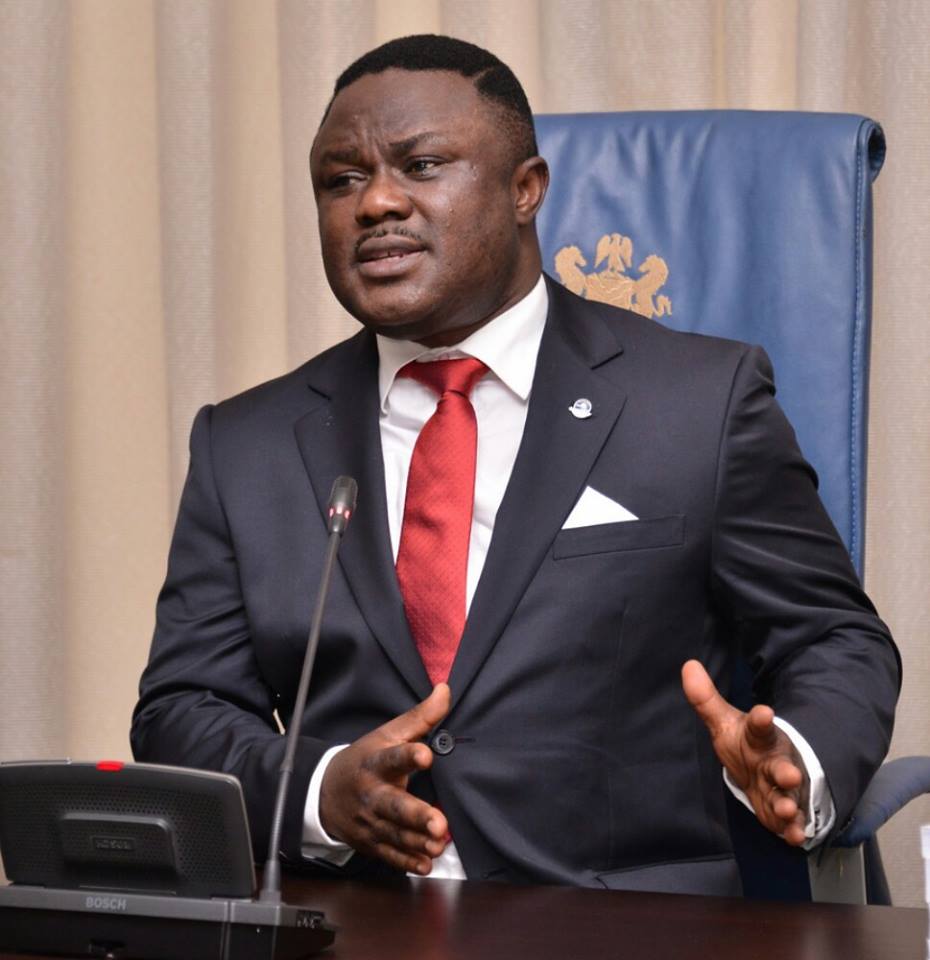 Cross River is betting on the renewable energy initiative with a global market worth of $928.0 billion as of 2017. It is the way being taken by most serious governments around the world to improve their energy mix.
Checks said renewable energy market size is expected to reach $1.512 trillion by 2025, registering a cumulative annual growth rate (CAGR) of 6.1 percent.
The Cross River's Renewable & Alternative Energy Commission (CRSRAEC) is collaborating with the national Waste-to-Wealth (W2W) programme of the federal ministry of science & technology (FMST) to achieve a waste-to-wealth transformation in the state.
Ogar Iduku, chairman of the CRSRAEC met in Abuja with the national coordinator of the W2W programme, Peter Ekwuozoh, and the contractor in charge of the W2W pilot project to move up the state's W2W. Details of the meeting were not readily available to our correspondent.
The W2W pilot project in the state is being coordinated by the federal ministry of science & technology, in collaboration with the COEFA of Canada.
Further meetings are planned to discuss on partnerships with the federal ministries of environment and power, as well as local and foreign investors to effectively deliver on renewable energy and alternative power supply to urban and rural residents of Cross River.
How much power realizable by Cross River from its W2W pilot project would depend on the amount of investment and political will the state government can muster in driving up its renewable energy programme.
Nigeria, with vast landmass measuring 923,768 square km, is still grappling with energy shortages, whereas it can tap into the huge global renewable energy market by increasing its energy mix with investments in renewable energy sources like wind, solar, hydro, tidal, geothermal and biomass, experts have suggested.