National: Governance, Policy & Politics
Delta establishes investment agency to chase FDI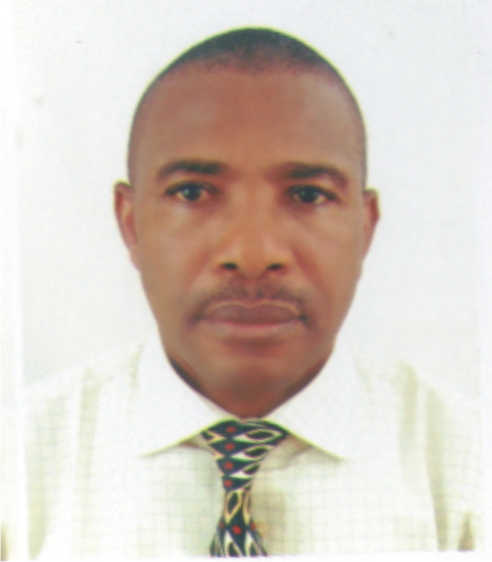 Ben Eguzozie is business a.m. regional lead based in Port Harcourt, providing regional and national  coverage for economy, business and finance
You can contact him on ben.eguzozie@businessamlive.com with stories and commentary.
August 29, 2019680 views0 comments
…off-take from two-year 13% growth
Ben Eguzozie, in Port Harcourt
Delta State, a key state in Nigeria's oil region, has appointed persons into the governing board of a new state investment development agency (DIDA), which would coordinate the state's renewed drive to pull foreign direct investment in its direction.
Nigeria's economy has been on marginal runs since 2017 when it exited its first recession in a quarter of a century, a situation that affected investments inflow on a macroeconomic level, with its sub-national states on the receiving end.
The nominees who are being screened by the state's House of Assembly include Paul Nmah as chairman and Lucky Oghenemuode Omoru as director deneral of the agency.
Nmah has worked as an investment and development expert in various countries across the world. He was an aide to Governor Ifeanyi Okowa on investment during the latter's first term. He was said to have played a key role in attracting some of the modest investments by foreign investors in the state.
Lucky Oghenemuode Omoru, the nominee for appointment as DIDA's director general, had a record of distinguished service as an investment expert, having served as commissioner in the defunct Bendel State.
The assembly speaker, Sheriff Oborevwori said the DIDA board members appointment would further strengthen the state government's drive for foreign investors from within and outside the country.
Meanwhile, the new FDI drive is understandably an off-take from the state's recent two-year 13 percent economic growth in 2017, from eight percent in 2015, according to Eric Eboh, boss of the job and wealth creation programme, quoting the National Bureau of Statistics (NBS).
Delta State, with an estimated gross domestic product economy (GDP) of over $20.79 billion, is among Nigeria's top three oil earning states. Ironically, it is among the top three states with the highest unemployment rates, and huge debt overhang.
According to an NBS third quarter 2018 (Q3 2018) national unemployment survey, Delta has 25.4 percent unemployment rate and an underemployment of 17.9 percent.
Additionally, the state is among sub-national states with high annual indebtedness. According to an Economic Confidential 2018 annual highly indebted states (AHIS) report, Delta is ranked third after Lagos and Rivers, with a total external and domestic debt of N251,589,297, 594.63 billion (approximated to N251.589 billion). The state also has the second highest domestic debt portfolio of N228,805,996,159.83 (approximated to N228.805 billion.
However, the state's external indebtedness is economically manageable, raking 18th out the 36 states of the federation.