Asset Management
DMO sees N1.25trn local debt raising achievable in 2017
June 23, 20174.7K views0 comments
With N850 billion gross collection from its 2017 bond issuance, Nigeria's Debt Management Office (DMO) now sees its N1.25 trillion projection for the domestic financing of the 2017 budget as within reach.
Although Wednesday's reaping of N99 billion, about $320 million, from its bond issuance was a margin below its projection of N140 billion, the DMO is operating within a comfortable zone in ensuring that its contribution to budget financing is enough to counter shocks likely to come from the impact of continued slide in the price of crude to Nigeria's realization of its 2017 budget estimates.
The slide in price of oil, Nigeria's major income earner, down to $43.9 per barrel Thursday is of major concern to government, which planned its 2017 budget on oil benchmark of $44.5 per barrel.
"The DMO may justifiably feel that it has 'done its bit' towards budget deficit financing with these auctions as well as the sales of the sovereign Eurobonds and the Diaspora issue. It would feel more comfortable with tangible evidence that the multilateral contribution from the World Bank and the African Development Bank is forthcoming," FBNCapital Research had noted Friday.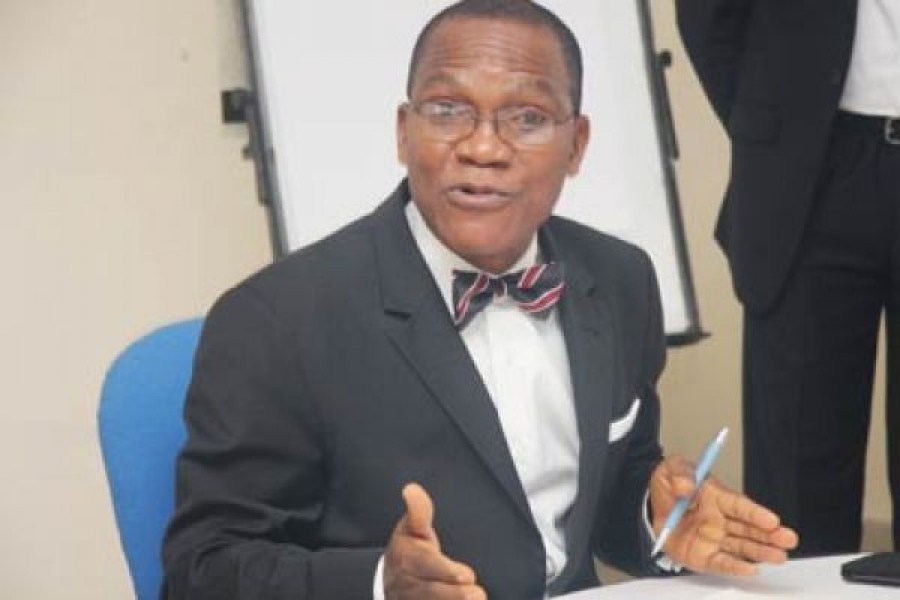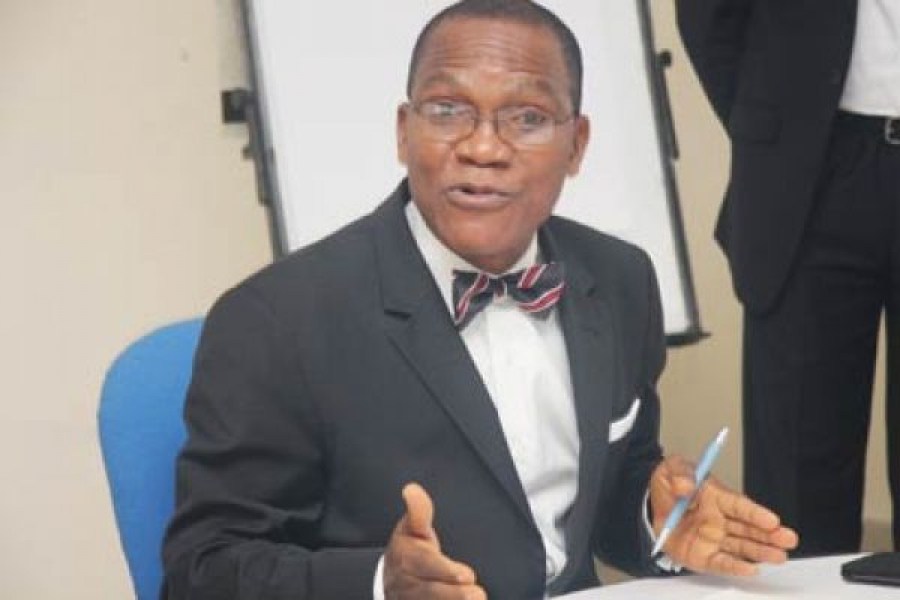 It should be noted that the World Bank and the African Development Bank were to have helped finance the 2016 deficit.
Also see: FG sells five to 20-year bonds at 16.9%
Although demand was poor (N13bn) for the five-year benchmark on realisation that the paper is trading higher in the secondary market, the DMO has additional flexibility in its issuance in the months ahead since it has announced it is to launch Nigeria's first sovereign sukuk, an Islamic bond, in naira to raise N100bn.
Demand for the five-year bond was said to have dropped significantly at Wednesday's auction because of lack of interest in the shorter end of the market since most investors, especially the pension funds prefer to lock in on the longer tenor paper.
To this end, the 2037 maturing debt was viewed favourably in light of falling inflation in the country.
Nigeria's annual inflation eased for the fourth straight month in May, falling to 16.25 percent from 17.24 percent in April, while analysts expect further declines in the consumer price index this month.
Nigeria expects a budget deficit of about 2.36 trillion naira this year as it tries to spend its way out of a recession, with more than half the deficit to be funded through local borrowing.
Meanwhile, Nigeria's revenues rose in May due to higher corporate tax proceeds. Government's distributable revenues were said to have risen to N462.4 billion, about $1.4 billion in May from N415.7 billion in April due to higher proceeds from corporate taxes, a government statement said on Thursday.
A breakdown of the sum, which was shared among the three tiers of government, showed that Value Added Tax (VAT) accounted for N76.8bn; statutory revenue, N317.6 billion; and exchange rates differential of N64.8 billion