Fund Raising
Doha Bank CEO in talks with foreign lenders to raise debt
September 5, 20174.4K views0 comments
Doha Bank QSC is talking to foreign lenders about the possibility of raising long-term funding either through a private placement or public debt sale, according to Raghavan Seetharaman, the Chief Executive Officer.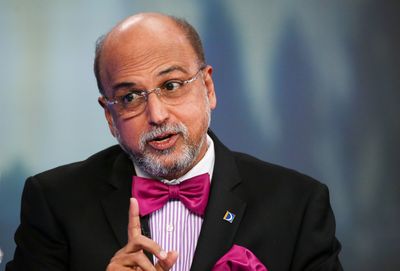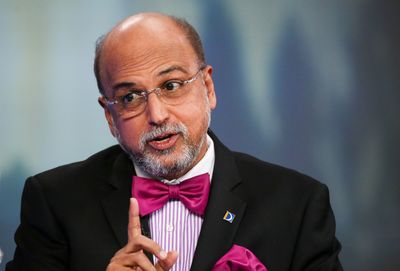 The bank plans to raise debt after completing a 1.3 billion riyal ($352.9 million) rights offer earlier this year, Seetharaman said in an interview with Bloomberg TV Monday, without disclosing how much more it could raise.
"We have a strong base of cross-border liquidity support, but at the same time, it's better to have diversity," he said. "We have a strong base of funds in Asia, and are exploring possibilities in Europe as well." The bank may sell senior or subordinated debt, he said.
Doha Bank is among Qatari lenders considering options to raise financing, people familiar with the matter said in August, as an ongoing standoff with its Gulf neighbors threatens to weaken liquidity. Qatar National Bank QPSC is also said to have held early discussions with international banks about the possibility of a private placement, bond sale or loan. Saudi Arabia, the United Arab Emirates, Bahrain and Egypt cut diplomatic relations and closed transport routes on June 5, accusing the nation of funding Islamist terrorism, a charge it denies.
Foreign deposits dropped the most in two years in June and may fall further as some Gulf lenders refuse to roll over holdings, people with knowledge of the matter said in August.
Lenders in the gas-rich Gulf state "don't have any major issues with liquidity" after the government provided extra funds for the banking sector, though borrowing costs for lenders have risen "slightly" since the boycott began, Seetharaman said. Doha Bank is also exploring the possibility of selling some of its assets in the U.A.E., he said.
Moody's Investors Service last month lowered its outlook for Qatar's banking system to negative from stable due to weakening operating conditions and continued funding pressures facing Qatari banks. Doha Bank's shares have fallen 4 percent since the standoff started, compared with an 11 percent drop for the country's main stock gauge.