Equities
Frontpage
Markets
Equities: GTBank, Union Bank, Access Bank lead in N15bn daily gain
March 26, 2020930 views0 comments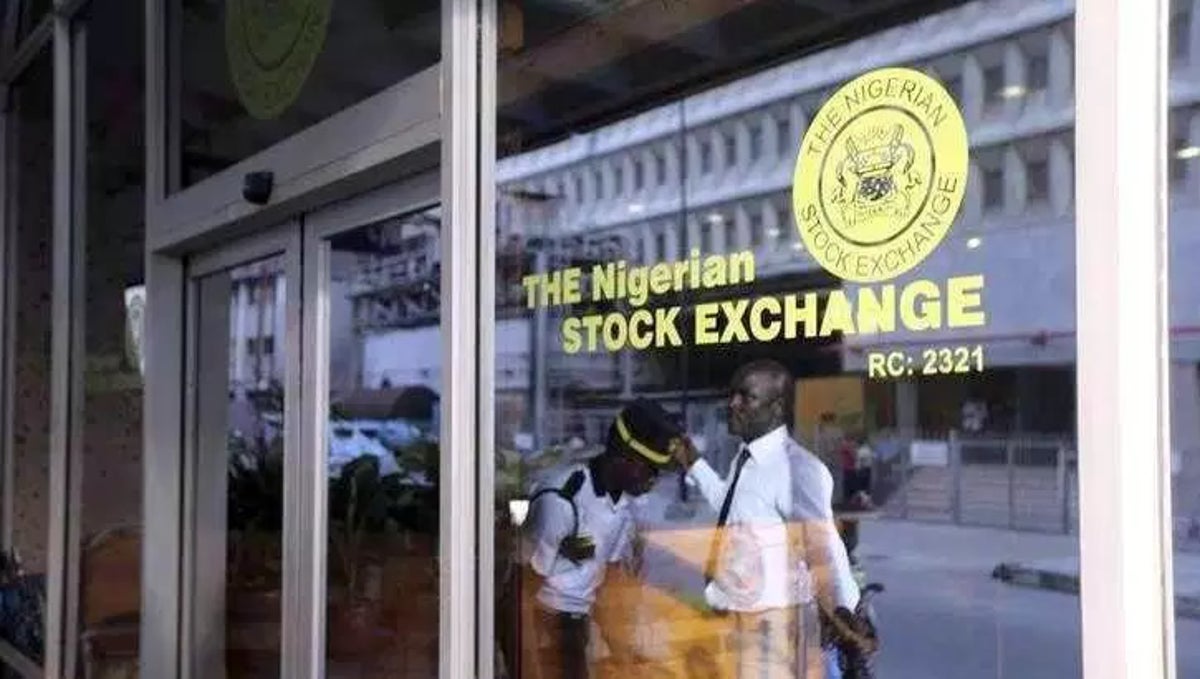 By Omobayo Azeez
Daily profit recouped on equities by some 24 listed companies at the close of activities at the Nigerian Stock Exchange on Thursday was led by Guaranty Trust Bank (GUARANTY), Union Bank of Nigerian (UBN) and Access Bank Plc.
Investors closed the session on a positive note as the equities benchmark index appreciated by 0.13 per cent or 27.99 points to close at 21,757.47 basis points while market capitalization yielded N15 billion profit to close at N11.339 trillion.
Since trading activities commenced on Monday, the equities market has been alternating gains and losses day after day as it lost on Monday and Wednesday but gained on Tuesday and Thursday.
According to experts, this pattern indicates sheer bargain hunting and swift profit-taking as investors flood the market to make capital gain following previous appreciations in share prices.
At the end of the Thursday session, market breadth closed positive with 24 gainers outnumbering seven declining counterparts, notwithstanding a decline recorded in turnover as volume and value traded fell by 26.26 per cent and 15.72 per cent respectively.
GUARANTY led the gainers with N0.90 profit to close at N18. Union Bank trailed with N0.60 gain to close at N6.6 per share while Access Bank and Cadbury each added N0.55 to close at N6.15 and N6.20 per share respectively and United Bank for Africa (UBA) followed suit with N0.35 gain to close at N5.15 per share.
On the flip side, Nestle Plc topped losers' chart as it close the day on N85 loss to close at N765 per share. Stanbic, Julius Berger, Glaxosmithkline Plc and Nigerian Breweries shed N1.80, N1.7, N0.30 and N0.20 to close at N24.30, N22, N3.50 and N26.80 per share respectively.
The turnover for the session was mostly  steered by Nestle, trading 777,504 shares at N594.791 million; Zenith Bank, moving 40.604 million share units valued at N488,841 million; and NGUARANTY whose shareholders traded 7.707 million shares worth N138.707 million.
While Zenith also emerged as the most active stock, it was followed by UBA with 15.949 million shares worth N79.338 million and Sterling Bank Plc that moved 13.187 million shares at N13.677 million shares.
The session closed with a record of 172.164 million shared worth N1.887 billion traded in 3,542 deals in contrast with 233.475 million shares valued at N2.239 billion that exchanged hands in 3,874 transactions in the previous session.