Frontpage
Nigeria's executive, legislature face-off slows economic policies
Ajose Sehindemi is Businessamlive Reporter.
You can contact him on ajose.sehindemi@businessamlive.com with stories and commentary.
February 12, 20181.4K views0 comments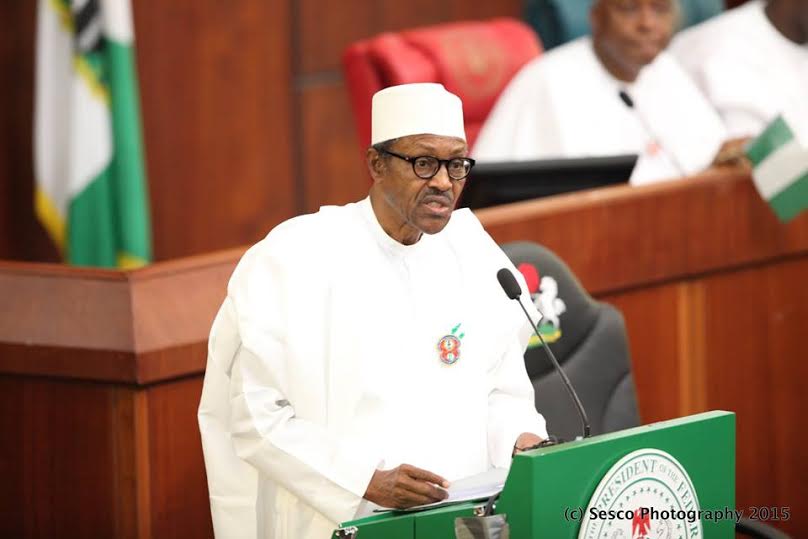 ---
Bismarck Rewane, financial analyst and chief executive officer of Lagos-based Financial Derivatives Company Ltd (FDC), has indicated that the political face-off between Nigeria's Presidency and the National Assembly is choking economic policy implementation and stalling economic growth.
Rewane cited some outcome of the faceoff to include the 2018 budget, which he said was in limbo; the inability of the Monetary Policy Committee (MPC) of the Central Bank of Nigeria (CBN) to meet on lack of quorum due to non-confirmation of members by the lawmakers; and the near lack of leadership at the Pension Commission.
In a presentation at the executive breakfast meeting of the Lagos Business School (LBS) last week entitled ''2019: The Changing Political Calculus'' he said the face-off does no one any good. "Oversight function is becoming an elegant shakedown and NASS is right in seeking for compromise from the Presidency on policy issues as the Presidency's intent on playing a winner takes all game is not good for the system.
He noted that the ruling APC are in a dilemma on the direction to go in shaping the economy as election is fast approaching and all their decisions will be on winning the election. "APC are stuck between pleasing the electorate and delivering on economic reform from now until 2019, as the policy options are in three buckets: Political expediency – Vote catching sound bites; Economic necessity – Keep the economy going and creditors happy, and material convenience – sharing the spoils."
He said policies would be driven majorly by three considerations including politically expedient, economic necessity or imperative, and materially convenience in response to electoral pressure caused by Obasanjo's letter which will force greater efficiency and speedy response by the incumbent, embolden opposition forces to coagulate, leading to greater transparency in public sector.
"Aggressive tax collection/excise duties is not politically expedient for the government but it is of economic necessity and materially convenient. Minimum wage review is politically expedient, an economic necessity but not materially convenient", he asserted. He forecast that money supply growth would increase in Q1 while Primary Treasury bills issue would be much lower than maturing bills as the average stop rates of Treasury bills in February/March will decline to 11- 12 percent per annum with interbank interest rates falling in tandem.
"Interest rate to decline despite no Monetary Policy Committee (MPC) meeting as the correlation between M2 growth and Consumer Price Index (CPI) had broken down in 2017. "The more positive correlation is CPI and the credit to the private sector as once credit availability is abundant at good rates -average rate 21 – 25 p.a., productivity and output will increase and bring the price level down. The fear that excess liquidity will lead to transmission effects on prices and markets is overblown, with growth increasing simultaneously oil price, production revenue," he noted. On global developments, he said the drop of the pound to 1.18 against the dollar in 2016 reduced Nigerian Diaspora remittances by over $3bn as 30 percent of Nigerians in the Diaspora are in the United Kingdom.